KARTOON CHANNEL! TO STREAM SCOOBY-DOO! ANIMATED MOVIES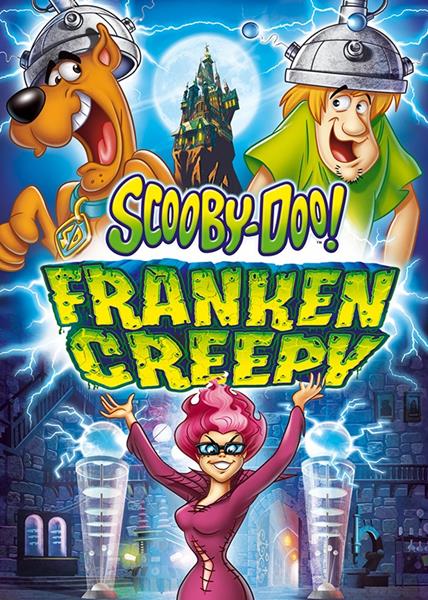 Scooby-Doo! Frankencreepy will kick-off Kartoon Channel!'s "Friday Family Fun Films" on March 5, 2021, with four additional Scooby-Doo! movies rolling throughout 2021, including Scooby-Doo! and the Goblin King (May), Scooby-Doo! on Zombie Island (July), Scooby-Doo! & the Legend of the Vampire (October), and lastly, Scooby-Doo! and KISS: Rock and Rolly Mystery, starring the voice talents of the timeless rock band phenomenon, KISS. Additionally, the channel will feature films from Genius Brands' library, including Stan Lee's Mighty 7, Rainbow Rangers special, guest starring Pierce Brosnan, and more titles to be added weekly.
Source
Genius Brands International, Inc.
Downloads