AcQBlate Force System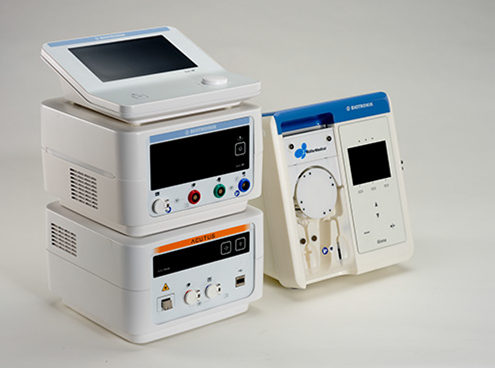 A complete ablation system which includes the smallest footprint of any RF Generator and is comprised of four components: Qubic RF controller, Qubic Force Module, Qubic RF Generator and Qiona Irrigation pump. Qubic RF and Qiona are trademarks of BIOTRONIK SE & Co. KG.
Source
Acutus Medical, Inc.
Downloads