LEXINGTON, Ky., Jan. 06, 2023 (GLOBE NEWSWIRE) -- Impact 21, a retail consulting, analytics, and services company, announces that Greg Tornberg joins the team as a Principal Consultant. Tornberg brings great value to Impact 21 with his strong command of leadership, business operations, and team development with emphasis in foodservice, center store, category management, product development and launch, menu engineering, and Lean Six Sigma.
"We are pleased to add Greg to our team with his extensive experience and knowledge. Given his leadership background in convenience retailing, revenue generation and foodservice, we look forward to what Greg will bring to the table with his innovative ideas, for our clients and the industry," says Scott Burchfield, Impact 21 Chief Operations Officer.
Tornberg's expertise and proven track record of driving multimillion-dollar growth in foodservice sales, acquisition transitioning and integration, as well as developing and executing new foodservice offerings serves as a great asset for his clients. Tornberg draws from his passion to help organizations drive revenue producing results while meeting goals. This passion fostered a mastery of skills as an expert relationship builder, channel developer, negotiator, and sales strategist, enabling him to create clear vision and direction that drives organizations forward. 
"I am delighted to join the Impact 21 team. This opportunity will enable me to broaden the reach of my retail and executive leadership journey. I look forward to continuing my work in strengthening client offerings, sales and team dynamics," states Tornberg.
Most recently, Greg served as VP Fresh Foods QA, Design and Commercialization at 7-Eleven, where he managed foodservice acquisition responsibilities by leading a team of food professionals, scientists and engineers for both franchise and company operated locations. He also held the title of Vice President of Foodservice at Kum & Go where he championed new product development, process and system improvement initiatives and was instrumental in developing and implementing centralized food training food centers. Greg's diversity of experience as a leader in retail gives him a well-rounded perspective to help clients realize revenue and profit goals.
_________________________________________________________________________________
For further information, please visit impact21.com. Check us out on LinkedIn for insightful industry trends and best practices. 
About Impact 21 
By offering a proven business model for integration of business and technology strategies, as well as a world-class collaboration, project, and content management solution, we position companies to drive profitability and enhance their customer's experience.
Our experienced team of industry experts brings real-world solutions to manage and execute initiatives of all sizes and impact. We have a passion for driving business alignment for our clients and bringing thought leadership to all the industries and clients we serve.
Contact Information:
Diane Frechette
dfrechette@impact21.com
248-635-1455

Related Images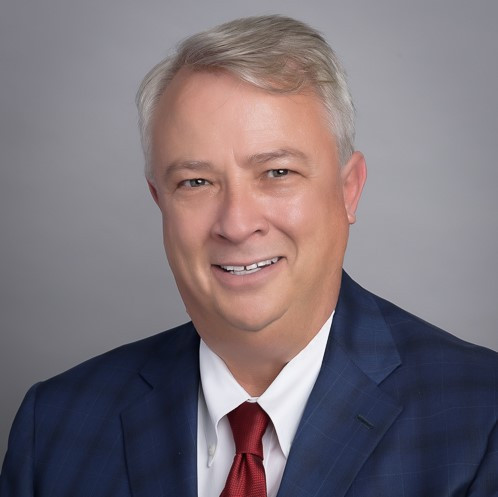 Image 1: Greg Tornberg


Impact 21 Welcomes Convenience Retail Strategist Greg Tornberg as Principal Consultant




This content was issued through the press release distribution service at Newswire.com.
Attachment