SAN JOSE, Calif. and NOIDA, India, Jan. 12, 2023 (GLOBE NEWSWIRE) -- (via The Auto Expo Motor Show) -- Connected vehicle technology company Sibros today announced its collaboration with Mumbai India based Mahindra & Mahindra for over-the-air update solutions that will be deployed on the multinational OEM's Born Electric portfolio of electric SUVs.
As India's pioneering SUV manufacturer, Mahindra unveiled its Born Electric Vision in August last year at Mahindra Advanced Design Europe (M.A.D.E), UK that encompasses five new electric SUVs positioned under its well-known XUV brand and an all-new electric only brand called BE. The new fully electric SUVs will be built in Mahindra's new state-of-the-art EV manufacturing facility at Pune, India. The company is investing $1.21 billion on the new EV plant to produce world-class e-SUVs.
Sibros will deploy its Deep Logger and Deep Updater in-vehicle and cloud products on Mahindra's INGLO EV platform (the backbone of its new EV architecture) and IoT cloud. Combining these technologies into one vehicle-to-cloud ecosystem will accelerate Mahindra's pursuit of delivering unrivaled manufacturing efficiencies and immersive new connected experiences for its customers – elevating its core objective to offer unmatched value proposition.
Sibros' technology will further enable Mahindra to unify live data collection with smart software updates, diagnostic commands and service management to work seamlessly together, while meeting crucial safety, security and privacy requirements that unlock new value creation opportunities, from factory to field including:
Rapid prototyping with software configuration management and on-demand debugging during development and testing phases
Optimized maintenance and service management with virtual mechanic, predictive data insights and continuous remote updates
New digital experiences and rich connected features such as, digital keys, car sharing, vehicle personalization and more
Improved vehicle safety and security with updates over-the-air for electronic components and access to high precision vehicle data
"The Sibros platform was purpose built for the future of connected vehicles by providing an adaptable and integrated approach to harness the full power of software and data across the entire product life cycle," said Mayank Sikaria, President and Co-Founder of Sibros. "By blending Sibros' technology with Mahindra's future-ready INGLO EV platform, Mahindra further cements its position as a technology-driven company leading the electric mobility revolution with their exhilarating new lineup of connected e-SUVs."
"Under our Born Electric Vision, Mahindra aims to not only electrify our roads but also the hearts and minds of our customers in India and around the world while rising to fight climate change by offering sustainable personal mobility solutions," said Velusamy R., President Automotive Technology and Product Development, Mahindra & Mahindra. "Sibros brings fresh thinking and technology to complement Mahindra's EV strategy as we focus on creating transformative value for customers through intelligently connected and digitally immersive experiences."
About Sibros
Sibros powers the connected vehicle ecosystem with its Deep Connected Platform™ for full life cycle data, software and diagnostics management in one vertically integrated system. DCP supports any vehicle architecture - from ICE, Hybrid, EV to Fuel Cell - while also meeting rigorous safety, security, and compliance standards. By combining powerful automotive software and data management tools in vehicle-to-cloud platform, Sibros empowers OEMs to quickly bring up dozens of new connected vehicle use cases to improve product quality, safety and performance from the factory to the field. For more information about the Silicon Valley-based company, visit www.sibros.tech.
About Mahindra
Founded in 1945, the Mahindra Group is one of the largest and most admired multinational federation of companies with 260,000 employees in over 100 countries. It enjoys a leadership position in farm equipment, utility vehicles, information technology and financial services in India and is the world's largest tractor company by volume. It has a strong presence in renewable energy, agriculture, logistics, hospitality and real estate.
The Mahindra Group has a clear focus on leading ESG globally, enabling rural prosperity and enhancing urban living, with a goal to drive positive change in the lives of communities and stakeholders to enable them to Rise.
Learn more about Mahindra on www.mahindra.com / Twitter and Facebook: @MahindraRise/ For updates subscribe to https://www.mahindra.com/newsroom
Media Contacts:
Albert Lilly
Sibros Technologies, Inc.
alilly@sibros.tech 
512-537-9417
Allie Potter
Skyya PR for Sibros
allie@skyya.com
218-766-8856
Media Assets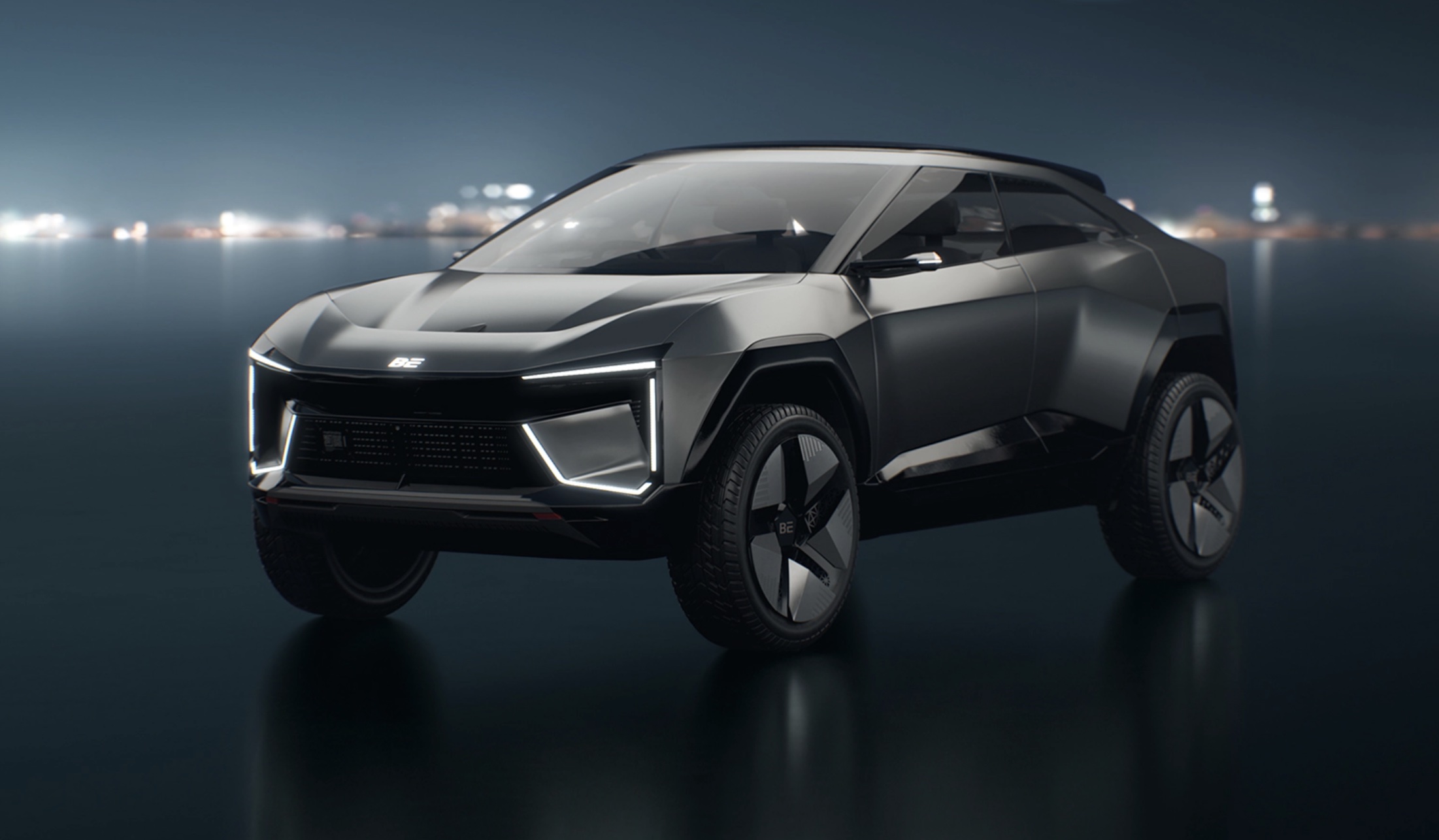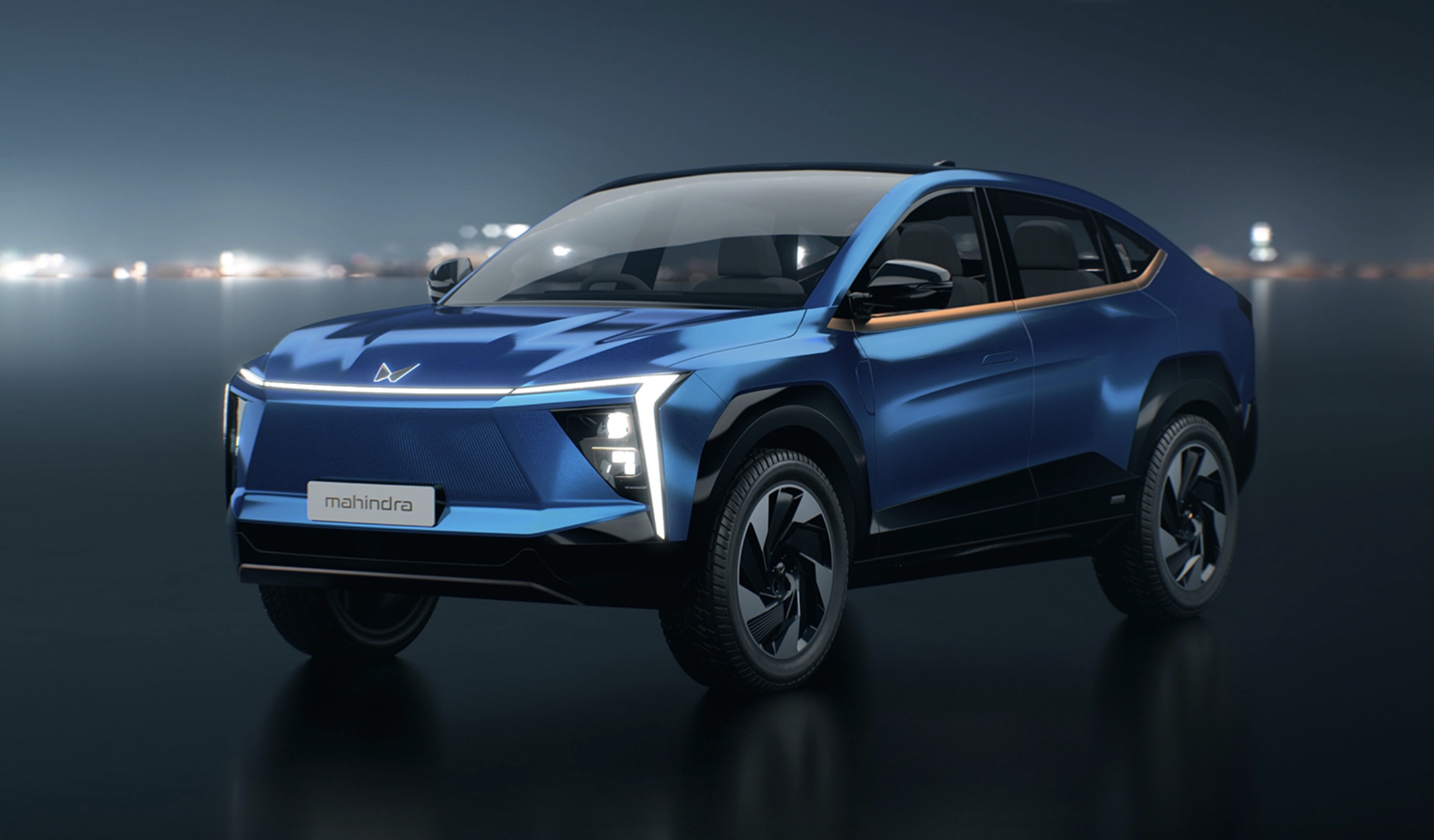 Photos accompanying this announcement are available at
https://www.globenewswire.com/NewsRoom/AttachmentNg/a4056cca-67a4-48d7-85b6-d16aa4531dd6
https://www.globenewswire.com/NewsRoom/AttachmentNg/a23a7602-2e2f-4ce8-917b-3522748b8457