CLEVELAND, Feb. 07, 2023 (GLOBE NEWSWIRE) -- In November of each year, top-ranked Etsy SEO site eRank surveys 1,000 consumers who have recently purchased from Etsy to inquire about their shopping experience on the online marketplace. 
The purpose of the survey is to provide Etsy sellers with exclusive insight into shopper behavior that gives them a competitive edge. 
Etsy is a global online marketplace renowned for unique creative items made by crafters around the world. According to its 2022 Q3 report, Etsy has 5.30 million active sellers. 
On Jan. 30, 2023, eRank published its results, "Etsy Buying Habits 2022." 
Highlights include shopper demographics; a look at buyer household income; for whom they are buying gifts, and for what occasions. Opinions are ranked on Etsy seller metrics ranging from item price to packaging and shipping. Communicating delays ranked highest at 83.8%. Next in importance is a near-tie between quality product photography (81.9%) and product descriptions (81.4%). 
Of the 1,000 Etsy consumers surveyed, 66.7% indicated that product quality was an important part of deciding to buy from a shop more than once in 2022. What mattered most to repeat Etsy buyers were:
Quality products
Free and fast shipping
Seller responsiveness
For Etsy sellers, eRank's report offers a list of recommended actions based on these and other key findings that will enable their shops to grow in 2023. The complete eRank report on 2022 Etsy Buying Habits can be viewed at https://help.erank.com/blog/etsy-buying-habits/. 
Additional Information
According to top website-traffic analyst SimilarWeb, eRank is the No. 1 Etsy SEO site. Founded in 2016, eRank provides Etsy sellers with a comprehensive suite of online tools to help them discover what products shoppers are looking for, optimize their product listings, and stay on the leading edge of the latest trends. eRank offers a free plan for new sellers as well as paid options for more advanced Etsy sellers. To find out more, visit eRank.com.
Contact Information:
Anthony Wolf
Founder
anthony@erank.com

Related Images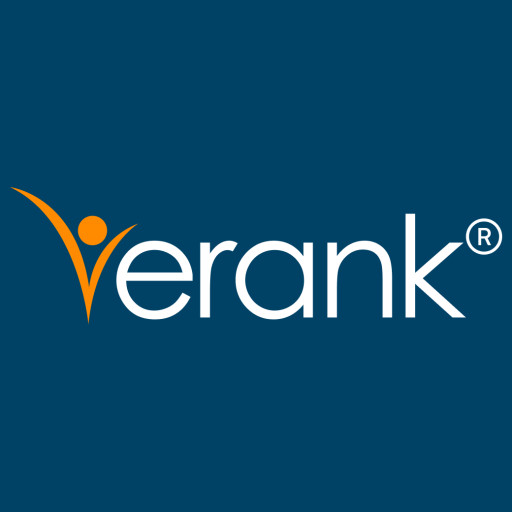 Image 1: eRank logo


eRank logo




This content was issued through the press release distribution service at Newswire.com.
Attachment