Calgary, Canada, Feb. 21, 2023 (GLOBE NEWSWIRE) --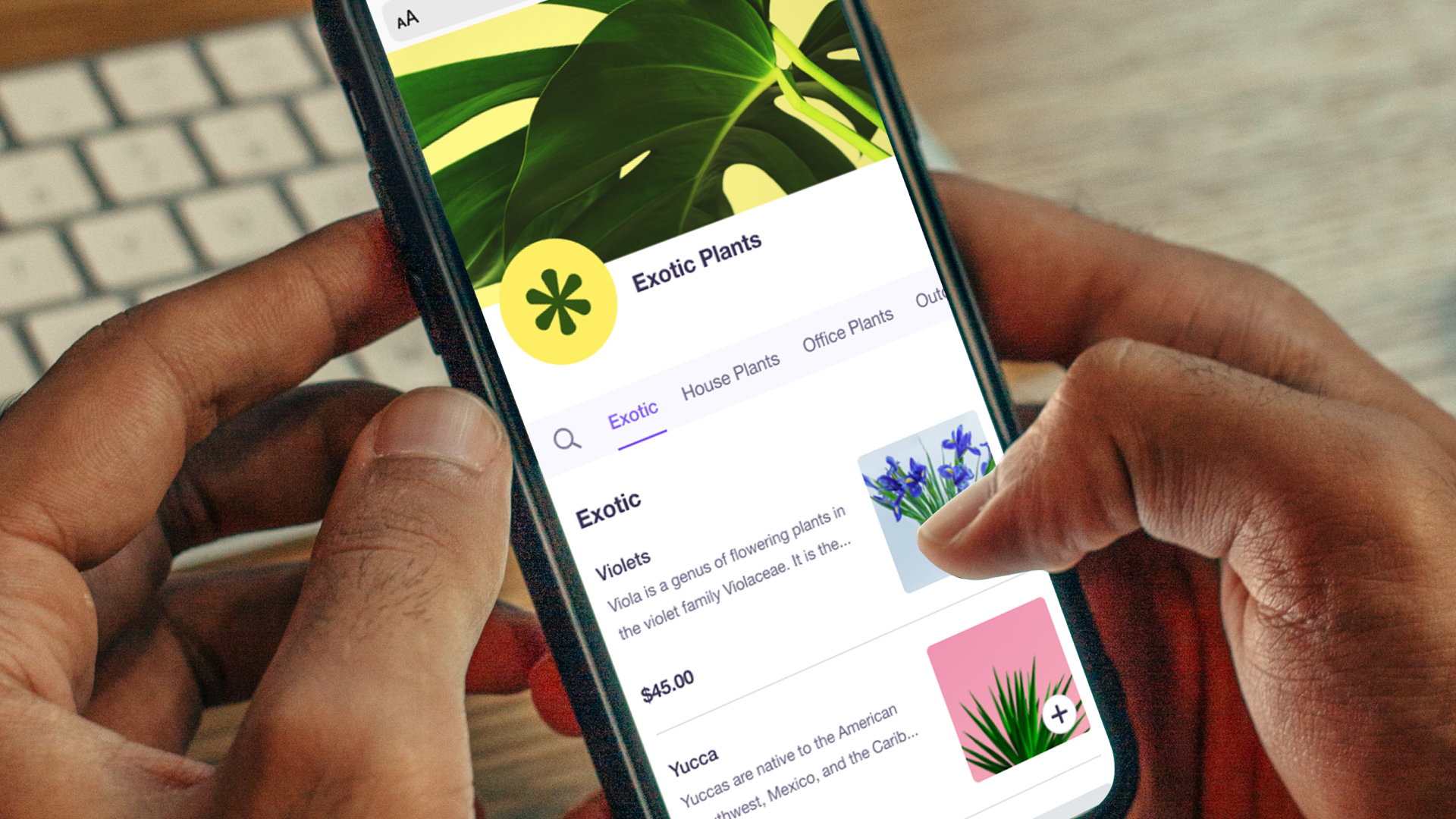 Designed to help small businesses grow their online presence with ease, Helcim's Online Checkout features an end-to-end ecommerce tool with no monthly fee. The tool is included with the Helcim Merchant Platform meaning businesses have access to Helcim's amazing and secure payment services while benefiting from some of the industry's lowest processing rates.
"We saw an opportunity to create a product for merchants who want to use online sales as a supplementary revenue stream. There are a lot of ecommerce solutions available in the market, but most are expensive, hard to implement, and targeted to businesses who are primarily selling online" explains Nic Beique, Founder and CEO of Helcim. "Bringing businesses online who have not yet made that jump or are just starting their ecommerce journey is something we wanted to bring to the table in a more affordable and accessible way."
The online store boasts a simple, user-friendly interface optimized for mobile, and makes ordering  products online easy and familiar for customers. No coding or technical expertise is needed to set up Helcim Online Checkout and since it was built with mobile in mind, it evokes the feeling of an app for customers without the baggage that comes with setting up an individualized app. Merchants also don't need to undergo rigorous setup like most web builders in the market, all you need is a product, a Helcim account, and 10 minutes to get your store up and running.
"Making this tool easy, fast, and free for merchants to implement was important to differentiate from the many competitors in the space" says Dagan Cardinal, Head of Product at Helcim. "Like many of Helcim's merchants tools, the Online Checkout comes for free and seamlessly works with other powerful payment tools in their merchant platform giving small businesses all the possible edge to thrive."
Whether you want to quickly create your online store or add shopping functionality to an existing website or social media account, Helcim Online Checkout makes the process seamless and efficient. Unique links for your online store can be shared across multiple online channels including websites, email, Instagram profiles, and TikTok videos to help increase the awareness of your ecommerce offering with your customers.
To learn more about Helcim, visit helcim.com/online-checkout.
About Helcim
Helcim is on a mission to be the world's most loved payments company by giving small businesses every possible edge to thrive and enrich our communities. The company delivers an easier, smarter, and more affordable payment experience with a human touch. Helcim serves thousands of businesses in Canada and the US across 800 different industries, processing billions in payments each year.
Source: https://thenewsfront.com/helcim-introduces-free-mobile-first-checkout-tool-to-help-bring-more-small-business-online/