MARLBOROUGH, Mass., Feb. 21, 2023 (GLOBE NEWSWIRE) -- Wyebot, the industry leader in AI-driven WiFi automation, is proud to welcome Harry Stevens, Director of Sales for Wireless Intelligence Platform in the Europe, Middle East, and Africa (EMEA) region, and Teresa Goiri, VP of Finance to the Wyebot team. These additions exemplify the continued growth of Wyebot and a commitment to the European market, helping to continue its mission of providing innovative WiFi solutions to companies around the globe.

Stevens will be responsible for go-to-market, strategic ecosystem partnerships, indirect channel, and end-user sales in the EMEA region. Stevens brings over 30 years of sales field experience to Wyebot, launching the US-scale up company Nomadix in the European market, while also spending time at—NCR corporation, AT&T, and Lucent Technologies, now part of Nokia, and Colubris, now a part of Hewlett Packard Enterprise.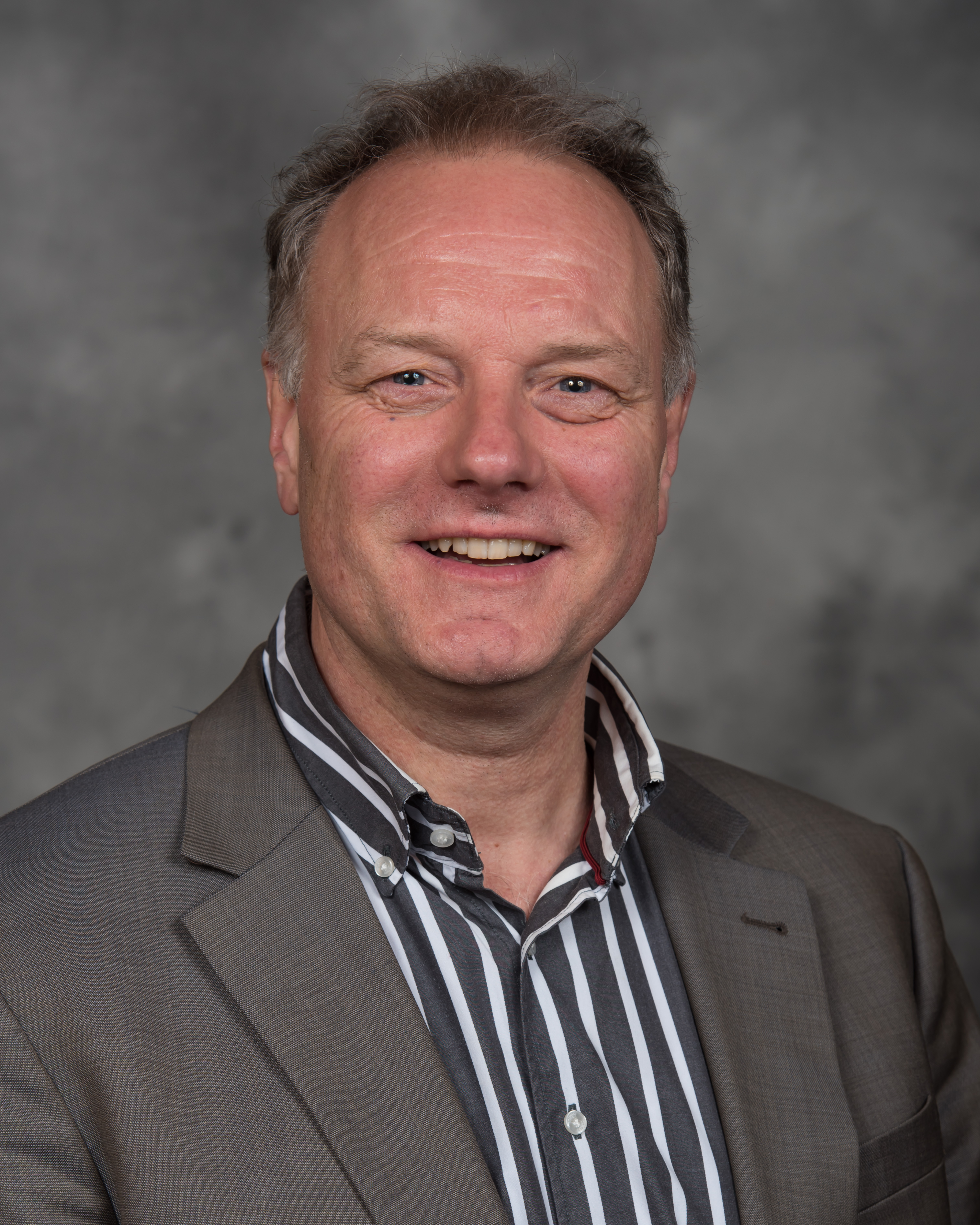 Stevens helped launch the first high-speed Wireless LAN products in the global markets in the early days of WiFi and was also a key member of NCR Corporation which was responsible for bringing WiFi to the world. Stevens and NCR corporation launched global sales of WiFi in the Americas, 802 MHz band in 1990, and in the Asia-Pacific and EMEA, 2.4 GHz band in 1994.
Stevens holds a Bachelor of Science degree in Information Technology from Avans University of Applied Science in the Netherlands and a Bachelor of Science degree in Marketing.
Goiri will be responsible for all the company's financial functions including accounting and control, financial planning and analysis, taxation, and treasury.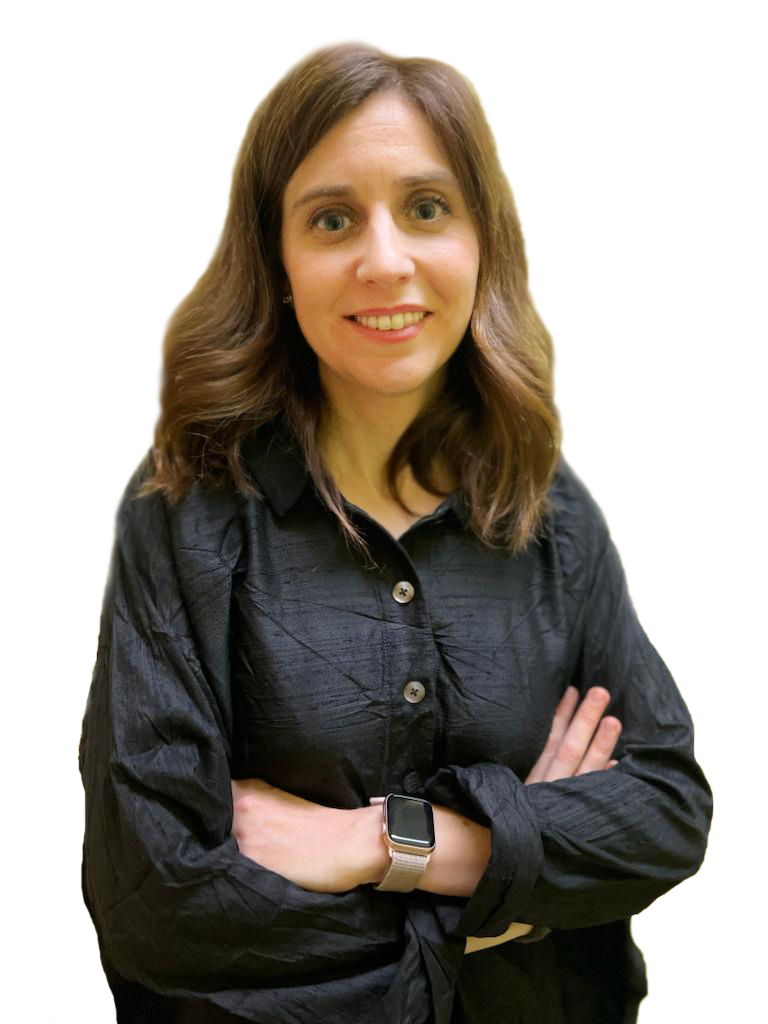 Goiri comes to Wyebot, Inc with over 15 years of international experience in accounting, auditing, and finance. Goiri has worked in large corporations and startups across several continents and industries including—Oil & Gas, Mining, Telecom, Education, and Consumer Goods.
Prior to Wyebot, Goiri worked at Ernst & Young—Madrid, London, and Sydney—where she oversaw the audit of a variety of corporations. Goiri also held transformation positions as well as management positions at NBN co, succeeding in her role as a senior financial accountant, change control manager, and business intelligence reporting manager. Goiri also held the role of finance transformation lead at Study Group and financial controller at Open Colleges and Perch.
Goiri holds a Bachelor of Business Administration and Management from Deusto Business School in Bilbao, Spain, and a Master of Business Administration from IE University in Spain.
These hires help Wyebot in the pursuit of providing industry-leading WiFi automation solutions to companies around the globe and aid in Wyebot's growth which is expected to continue in 2023 and beyond.
If you're interested in joining the Wyebot team or becoming a partner, please visit our website: https://wyebot.com
About Wyebot
Wyebot is the leader in AI-driven WiFi Automation. Its vendor agnostic Wireless Intelligence Platform™ monitors, analyzes and using its patented AI-based engine and market-leading multi-radio sensor, automatically provides problem identification with solutions resulting in up to a 90 percent reduction in meantime to problem resolution, up to a 70 percent reduction in WiFi problem tickets, and a reduction in onsite problem-solving visits by up to 80 percent. For more information, please visit https://wyebot.com.
Contact
wyebot@fischtankpr.com
Photos accompanying this announcement are available at:
https://www.globenewswire.com/NewsRoom/AttachmentNg/c0c01033-83a4-4fe6-babb-c6f5b09c672d
https://www.globenewswire.com/NewsRoom/AttachmentNg/0e03e4ed-bd4d-443b-ae28-15ac29ade295