SAYREVILLE, N.J., March 07, 2023 (GLOBE NEWSWIRE) -- Sabert Corporation, a global leader in innovative and sustainable food packaging solutions, announced today that it is now an Institute of Packaging Professionals (IoPP) Gold Partner. A significant partnership component will be Sabert's support of the 2023 Student AmeriStar Awards program, IoPP's packaging innovation competition for undergraduate and graduate students pursuing careers as a packaging professional.
Sabert will award $1,000 to the 2023 Student AmeriStar "Best in Show" winner selected by a jury of packaging professionals and industry experts. In addition, to further encourage innovation in food packaging, Sabert will award an additional $1,000 to the submission that best represents "Excellence in Food Packaging." All food packaging entries for the 2023 Student AmeriStar Awards program will be considered, including refrigerated food, packaging that saves food, shelf-stable food, frozen food and sustainable food packaging categories.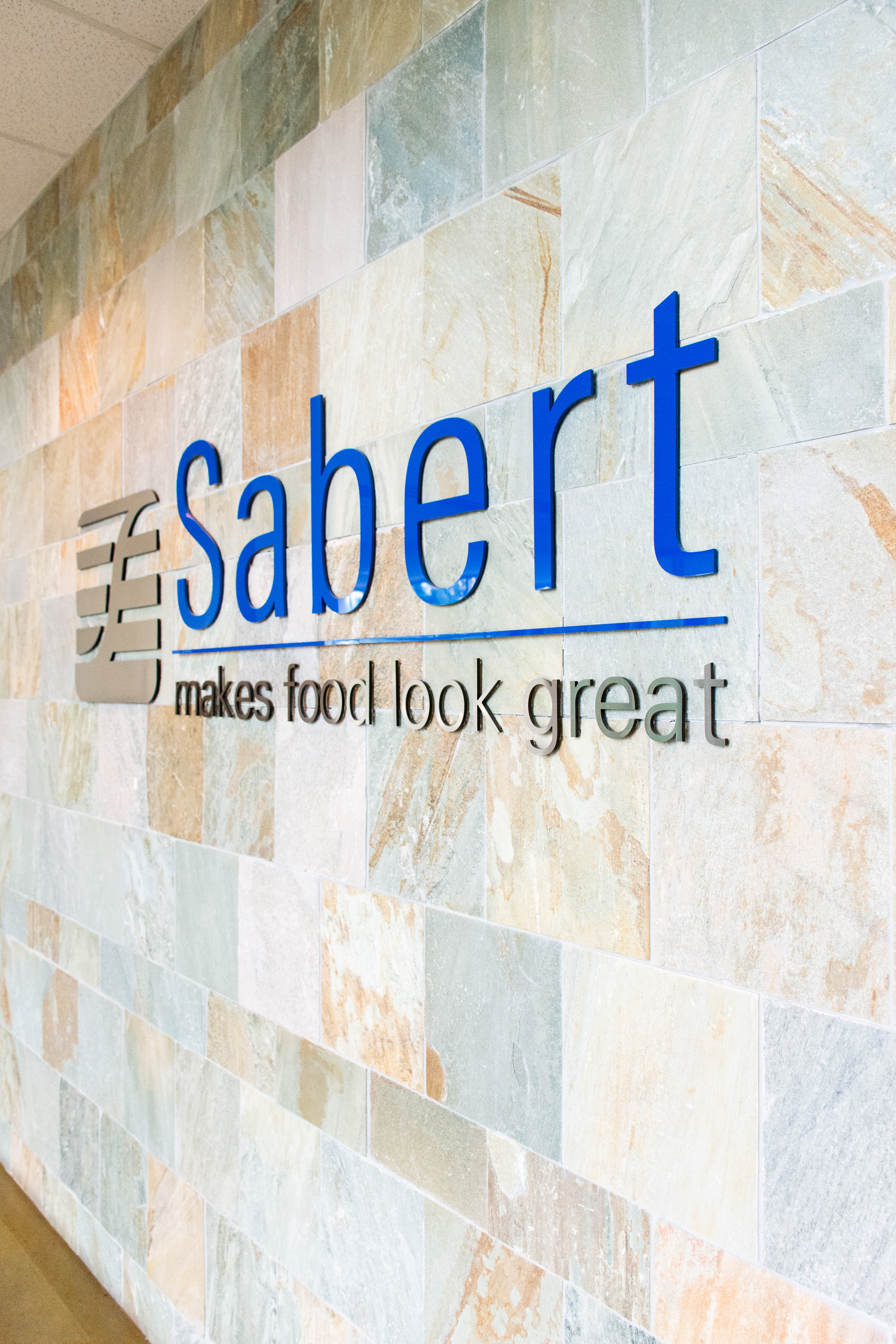 "This year, Sabert is celebrating four decades of innovating high-quality and sustainable food packaging," said Stephny Halstead, Sabert's Vice President, Marketing and New Product Development. "Our partnership with IoPP underscores our dedication to delivering products and real-world solutions that reach the highest levels of safety, performance and design. We are energized by our ability to inspire food packaging professionals of tomorrow as we work together to help people enjoy food in more ways."
"IoPP is excited to welcome Sabert as a Gold Partner and appreciates the additional support they have committed to the 2023 Student AmeriStar awards program. Our partnership with Sabert aligns with our mission at IoPP to create networking and educational opportunities to help packaging professionals succeed," shared IoPP Executive Director Jane Chase. "Our Gold Partnership with Sabert contributes to achieving our mission by celebrating and investing in the success of students inspired to make their mark on the packaging industry."
Interested students are encouraged to submit food packaging design projects to the 2023 Student AmeriStar Awards Competition by April 15, 2023. A complete list of criteria and requirements can be found at iopp.org/studentameristar.
About Sabert
Sabert is a leading global manufacturer of innovative food packaging products and solutions. The company was founded in 1983 on a single mission: to enhance and advance the way people enjoy food. Headquartered in Sayreville, New Jersey, Sabert operates North American facilities in California, Illinois, Indiana, Kentucky, New Jersey, Texas, and Virginia as well as manufacturing facilities in Nivelles, Belgium; Kimbolton, England; Lodz, Poland; and Zhongshan, China. Using its proprietary Packaging Value Model™, Sabert combines deep insights about food lifecycles and consumer lifestyles, with fast and flexible production capabilities. Its industry-leading product designs encompass all five areas of innovative packaging: Performance, Presentation, Safety, Sustainability and Economics. For more information, visit www.sabert.com.
‍About IoPP
The Institute of Packaging Professionals (IoPP) is the leading individual membership organization serving the educational needs of the packaging community. It is committed to providing continuing educational programs of interest and value to all packaging professionals. These programs cover all packaging-related areas of business and technology, as well as fundamental principles. The organization, its activities and operations support the development of the best possible packaging programs and events. For more information, please visit www.iopp.org.
Media Contact:
Joe McIntyre
(215) 564-3200 x112
joe@gobraithwaite.com
A photo accompanying this announcement is available at https://www.globenewswire.com/NewsRoom/AttachmentNg/21829277-7ca4-44f0-8690-e0cad4a1cde4