Hong Kong Island, March 15, 2023 (GLOBE NEWSWIRE) -- Hong Kong Island, Hong Kong -
Palace Studios, based in Central, Hong Kong, is offering personal trainers and wellness practitioners access to private, state-of-the-art training facilities. The company was founded on the belief that the personal fitness industry requires more flexible tools and services in order to thrive alongside the community's changing needs, and Palace Studios is pleased to share that its team has taken strong strides towards this goal. Learn more about the company and their services at the following link: https://palace-studios.com/
A company spokesperson said: "The more obstacles there are between you and your client, the harder it will be for you to retain them over an extended period. Clashing schedules, lengthy travel requirements, a lack of privacy and so on are only a few of the factors that can discourage them from working with you in the future. Palace Studios understands this, and we also recognise that trainers want nothing more than to offer a premium experience that allows their clients to focus on their personal progress and health rather than getting bogged down in the minutiae of organising the sessions to begin with."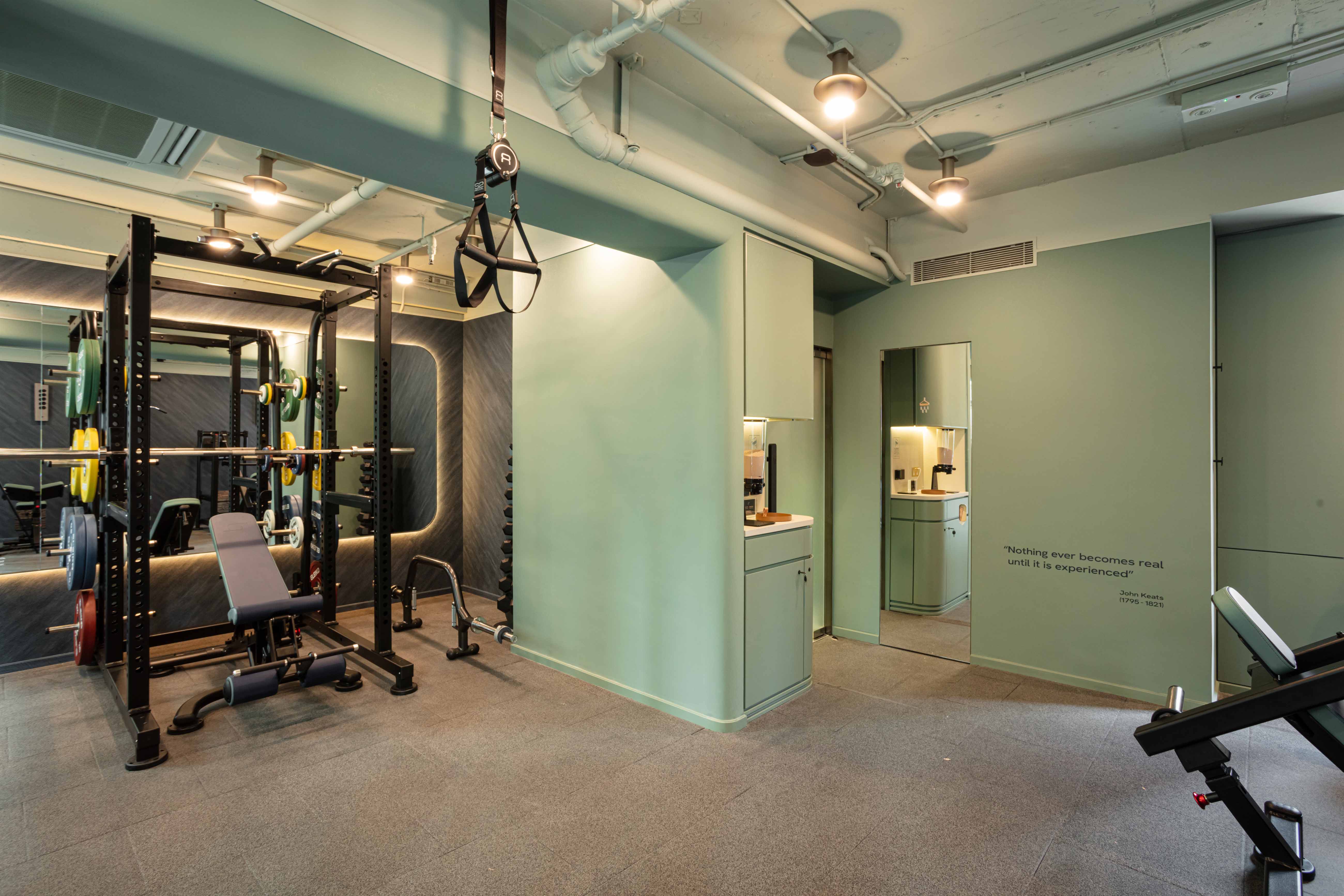 Palace Studios understands that trainers, too, want to limit how much time and effort they have to invest in organising a session. If they can expend less energy figuring out the details and invest more in their clients, they would be able to offer a better service, see more clients or even enjoy more downtime in a given period. Thanks to Palace Studios's dedicated spaces and its accompanying app, this is now a much easier process.
The premises are open, airy spaces that boast a modern and minimalist approach to fitness. Here, the focus is always on personal goals and progress, and every aspect of a studio is carefully curated to provide zero distractions, from the layout of the machines to the lighting and more. Since bookings can be made by the hour, clients and their trainers can rest assured that they will not have to share their space with anyone else for the entire duration of their session.
According to Palace Studios, it was necessary to develop an app to facilitate this access as bookings sometimes need to be made on extremely short notice. Thanks to the app's built-in calendar and scheduling functions, anyone can check which time slots are available without ever having to visit the studios in person or calling a representative. All a trainer has to do is select a space and time slot before they can pay and confirm their booking.
The spokesperson states: "The app is your key to all of our services. Once you have the app, you can organise your entire day in advance, and you can expect a pristine environment awaiting you and your client when you arrive. Whether your plan is to engage in strength, weight or personalised fitness training, Palace Studios gives you the flexibility to work with your clients on a schedule that fits your needs."
The spaces offer other benefits as well. For instance, all may make use of the private shower and bathroom facilities. Given the typical use a space is put to on a regular basis, Palace Studios has also seen fit to install indoor air-quality monitoring and purification systems, keeping the air fresh and controlled for every visitor.
Palace Studios is eager to expand its offerings to ensure accessibility throughout the region, and is currently reaching out to landlords who are interested in the opportunities offered by a dedicated fitness studio on their property. Spaces that were previously underutilised can now be converted, with Palace Studios' help, into dynamic fitness centres, offering the surrounding communities a single location to enjoy state-of-the-art equipment and other modern amenities.
Those who are curious about the equipment available at each space are welcome to download the app (available on Google Play and the App Store) to examine a comprehensive list. While all bookings can be independently made here as well, Palace Studios encourages all interested parties to visit https://palace-studios.com/#download-the-app
###
For more information about Palace Studios, contact the company here:

Palace Studios
Information
+852 9878 5785
hello@palace-studios.com
46 Lyndhurst Terrace, Central, Hong Kong