LEWES, Del., March 17, 2023 (GLOBE NEWSWIRE) -- Exciting news for all gamers out there! TCG World, a Unity partnered Metaverse, has teamed up with Destiny AI, the innovative artificial intelligence system, to take virtual gaming to a whole new level. This cutting-edge partnership will revolutionize the way you experience the Metaverse and immerse you in a personalized and interactive world like never before.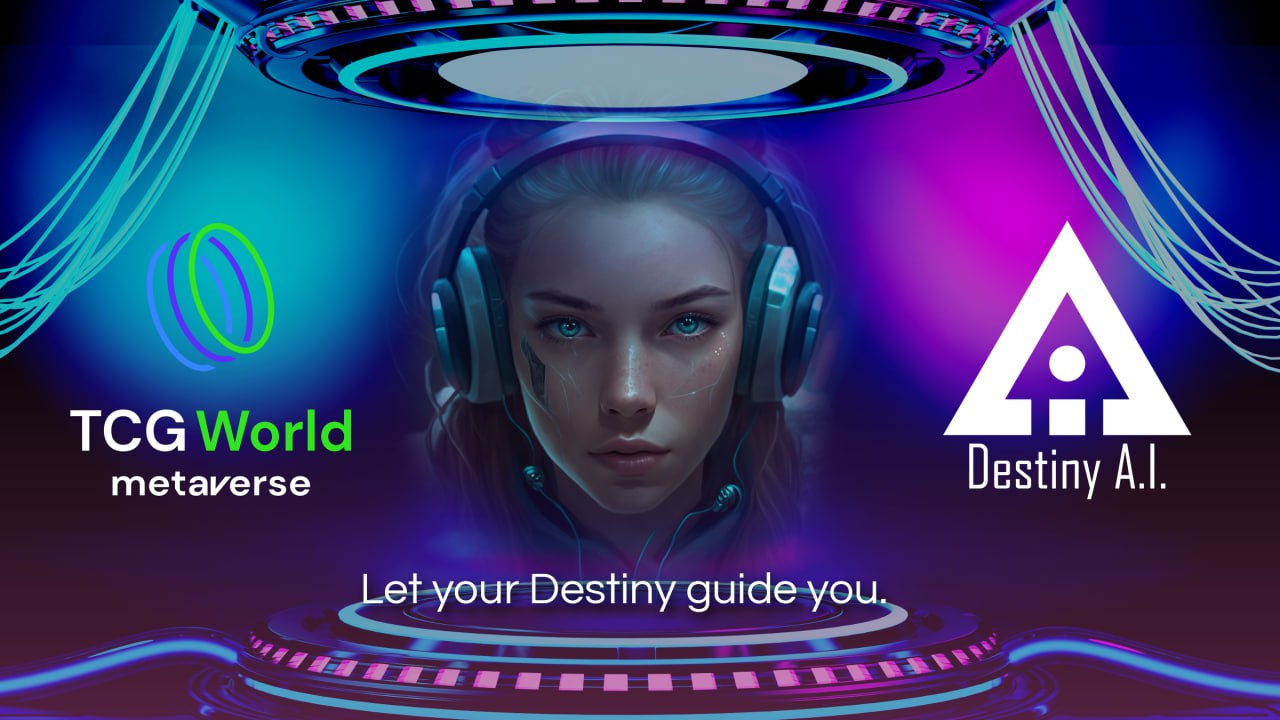 With the integration of Destiny AI's advanced algorithms and machine learning capabilities into TCG World's existing systems, you can expect a seamless and unique gaming experience that is tailored to your needs. From advanced natural language processing to personalized recommendations based on your gaming behavior, TCG World is set to offer features that are truly groundbreaking. And with Destiny AI's predictive analytics capabilities, TCG World can anticipate and respond to your needs in real-time, giving you a gaming experience like no other.
This partnership marks the beginning of a new era in virtual gaming, one that is fueled by the power of advanced AI technology. TCG World and Destiny AI are at the forefront of this exciting transformation, and their collaboration promises to transform the gaming industry.
David Evans, CEO of TCG World, says, "We are thrilled to be partnering with Destiny AI to bring artificial intelligence to the metaverse. By integrating Destiny AI's advanced technology, we will be able to offer our players a truly unique and engaging gaming experience."
Damir Kamenica, the CEO of Destiny AI, adds, "As the virtual world continues to grow, it is essential that we utilize advanced technology to create more engaging and immersive experiences for players. Our partnership with TCG World is an exciting opportunity to bring our innovative AI technology to a wider audience and transform the gaming industry."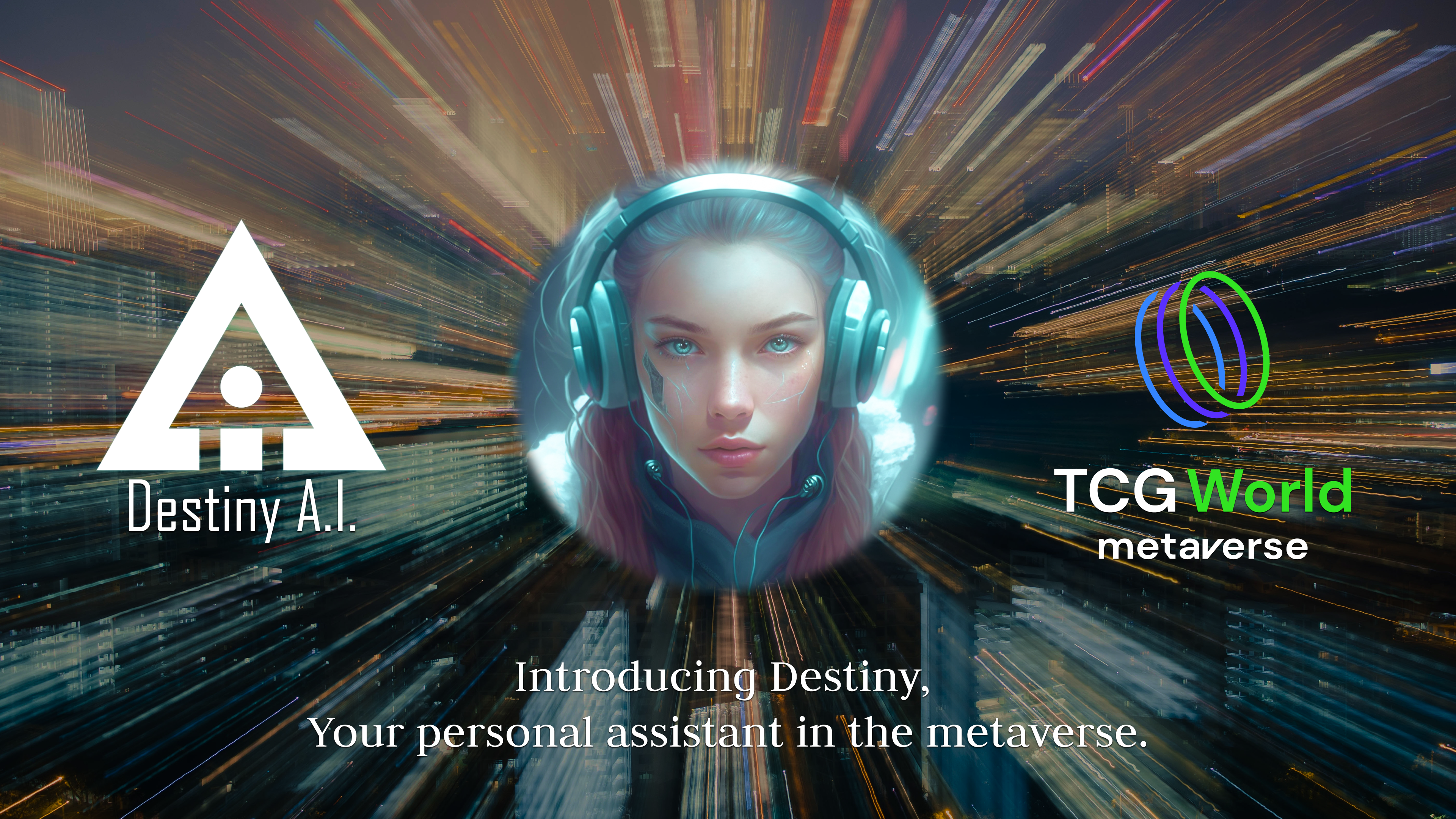 So, what are you waiting for? Get ready to be blown away by the most personalized and immersive gaming experience of your life. Head over to the TCG World (www.tcg.world) and Destiny AI (www.destiny-ai.com) websites to learn more about this groundbreaking partnership and start your journey into the Metaverse today!
Photos accompanying this announcement are available at
https://www.globenewswire.com/NewsRoom/AttachmentNg/7733051a-d3d1-41ed-ad49-9eda5ef31939
https://www.globenewswire.com/NewsRoom/AttachmentNg/9a663b14-c6a6-4725-ada0-8030037ece45