MUMBAI, India, June 27, 2023 (GLOBE NEWSWIRE) -- Cepham, a global leader in the nutraceuticals industry, made a resounding impact as a Gold Partner, extending substantial support at the esteemed C-Suite Summit held in Mumbai on June 8-9. This event, organized by Nutrify Today, showcased the convergence of visionary leaders, industry pioneers, and government representatives from around the world to discuss the future of the nutraceuticals sector.
"After the resounding success of the inaugural edition in 2022, Nutrify Today organized the global C-Suite Summit 2023, which proved to be an unparalleled platform for industry collaboration and knowledge exchange," said Anand Swaroop, founder and president of Cepham and co-founder of Nutrify Today. "India is a valuable supply chain partner for Cepham and an emerging market for the products and services we offer. Our engagement in Nutrify Today allows us to establish ourselves as thought leaders and bridge the gap between government and industry." He added, "We are utilizing our expertise in the U.S. dietary supplement industry to guide responsible nutrition in India while fostering valuable interactions and networks within the nutrition industry."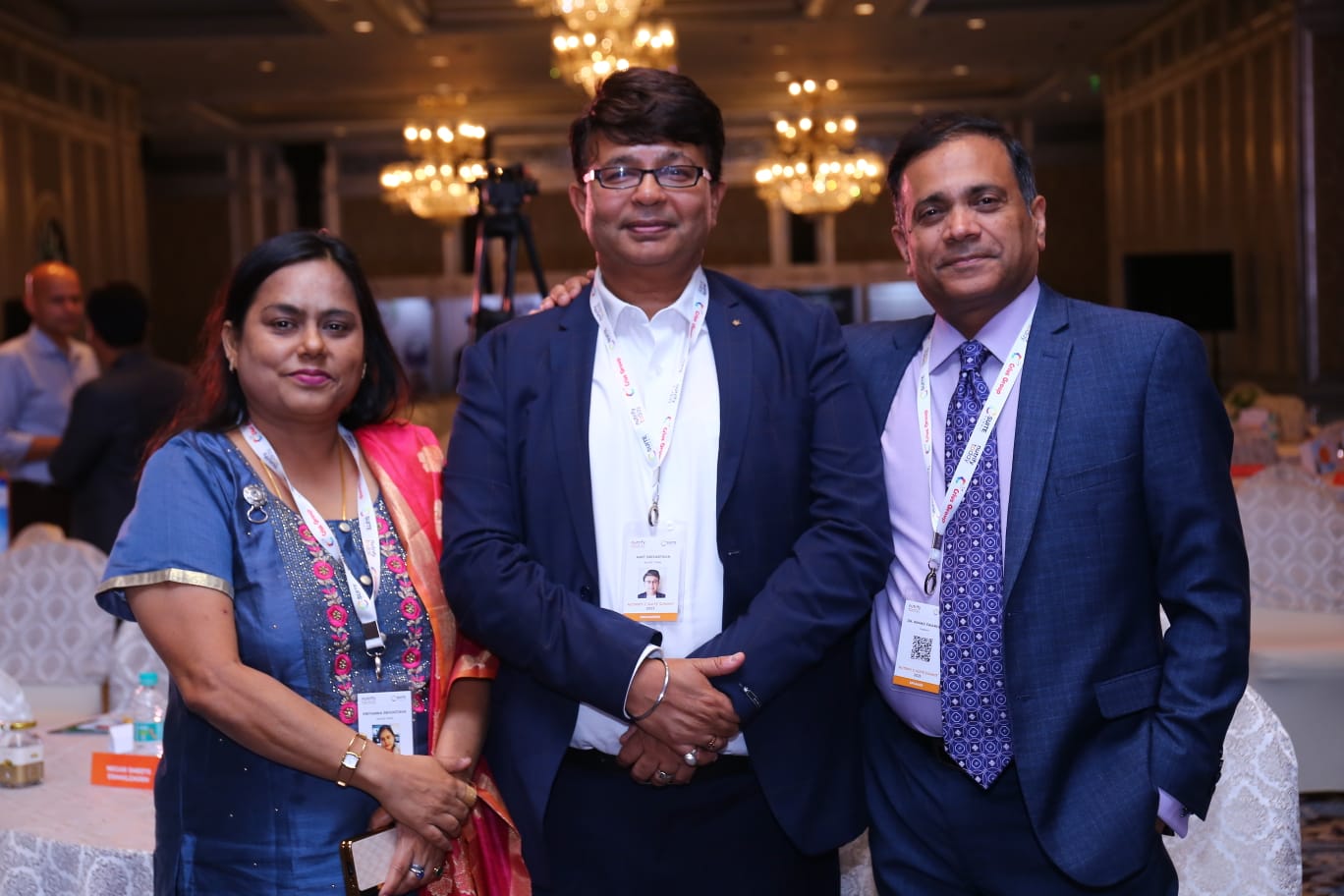 Nutrify Today provided a launchpad at the C-Suite Summit for the inauguration of India's chapter of Women In Nutraceuticals (WIN), a global initiative to achieve economic and societal equity and change the international nutraceuticals industry by empowering women to unlock their personal and professional potential. This global expansion of WIN into India was made possible by founding WIN member, Cepham. Additionally, Nutrify Today facilitated networking opportunities where Cepham's team engaged with industry peers, discussing shared concerns regarding climate change, gender equity, regulatory challenges, and the expansion of Ayurvedic herbs with science.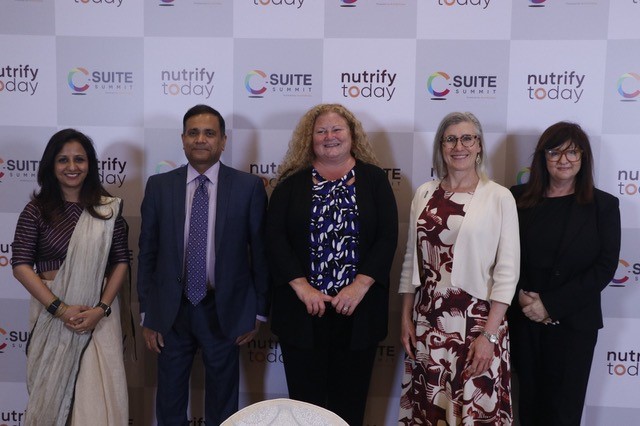 "Nutrify Today's vision aligns perfectly with our commitment to advancing responsible nutrition worldwide. We were impressed by the innovative approach of Nutrify Today and its groundbreaking technology, Nutrify Genie, which is revolutionizing the nutraceutical industry," said Swaroop. "Nutrify Genie's artificial intelligence, coupled with its extensive technical database, allows for faster ideation and commercialization of differentiated nutraceuticals. We are proud to be associated with this 'Made in India' technology platform serving the global community."
Nutrify Today's C-Suite Summit demonstrated that India is destined to become the hub for sourcing nutraceutical ingredients and accessing global markets. As a Gold Partner, Cepham showcased its unwavering dedication to integrity, excellence, and responsible business practices within the nutraceuticals industry. Connect with Cepham at: https://cepham.com.
About Cepham:
Established in 1978 during India's science and technology boom, Cepham is a pioneering leader in cutting-edge nutraceuticals research. Renowned for its innovation in the medical, nutrition, and health and wellness sectors, Cepham has revolutionized ingredient production protocols, driving the emergence of new industries in India and Asia. Initially specializing in dairy protein and milk-derived ingredients, Cepham ventured into the food ingredients market, leveraging the establishment of DSHEA in the United States and the growing global interest in natural modalities. Capitalizing on existing manufacturing facilities, the company strategically expanded its portfolio by establishing a state-of-the-art Ayurvedic ingredient research and production plant in the mid-1990s. Today, Cepham stands at the forefront of the industry, delivering cutting-edge solutions and setting new standards for excellence in the nutraceuticals sector. With a steadfast commitment to research, quality, and diversification, Cepham continues to shape the future of health and wellness worldwide. https://cepham.com.
About Nutrify Today:
Nutrify Today is a comprehensive business development platform catering to the needs of innovative nutraceutical businesses seeking to establish their presence globally. Founded by Anand Swaroop, Priyanka Srivastava and Amit Srivastava, Nutrify Today is designed to support diverse categories within the nutrition and food processing sectors, offering invaluable insights into the entire business development process. Nutrify Today's expert team provides exclusive concierge services and direct communication, ensuring a seamless and prosperous business development journey for its members. Nutrify Today is committed to delivering top-tier services, encompassing unrivaled knowledge, expertise, networking, market access, detailed mapping, and comprehensive project support. With a steadfast focus on achieving a healthier world, Nutrify Today is dedicated to assisting nutraceutical innovations in realizing its utmost potential, leading to impactful and effective health outcomes. https://www.nutrifytoday.com
Photos accompanying this announcement are available at:
https://www.globenewswire.com/NewsRoom/AttachmentNg/0e46958a-6cd1-4990-81d1-cea5df2d2416
https://www.globenewswire.com/NewsRoom/AttachmentNg/1200d48e-6973-4d87-97ae-e576c5121400