Hong Kong Island, Aug. 08, 2023 (GLOBE NEWSWIRE) -- Hong Kong Island, Hong Kong -
In a bid to address concerns about the safety, sustainability and future viability of the personalised fitness industry, Palace Studios, a personalised fitness company in Central, Hong Kong, has come up with innovative technology and design solutions. These solutions promote the development of a community of personal trainers and customers who desire a better fitness experience in Hong Kong. Palace Studios now offers advanced fitness studio facilities for rental by the hour to personal trainers and their clients. For more information visit: https://palace-studios.com/our-story
The company also has an app, which is the sole channel, to secure bookings. It can be downloaded from Google Play or the App Store. Using this app, personal trainers can look for available spaces to book and rent by the hour. A spokesperson for Palace Studios said: "We make it easy for personal trainers and other wellness professionals who require facilities for their fitness training sessions with clients. Our system provides trainers the flexibility to train their clients on a one-on-one or two-on-one basis."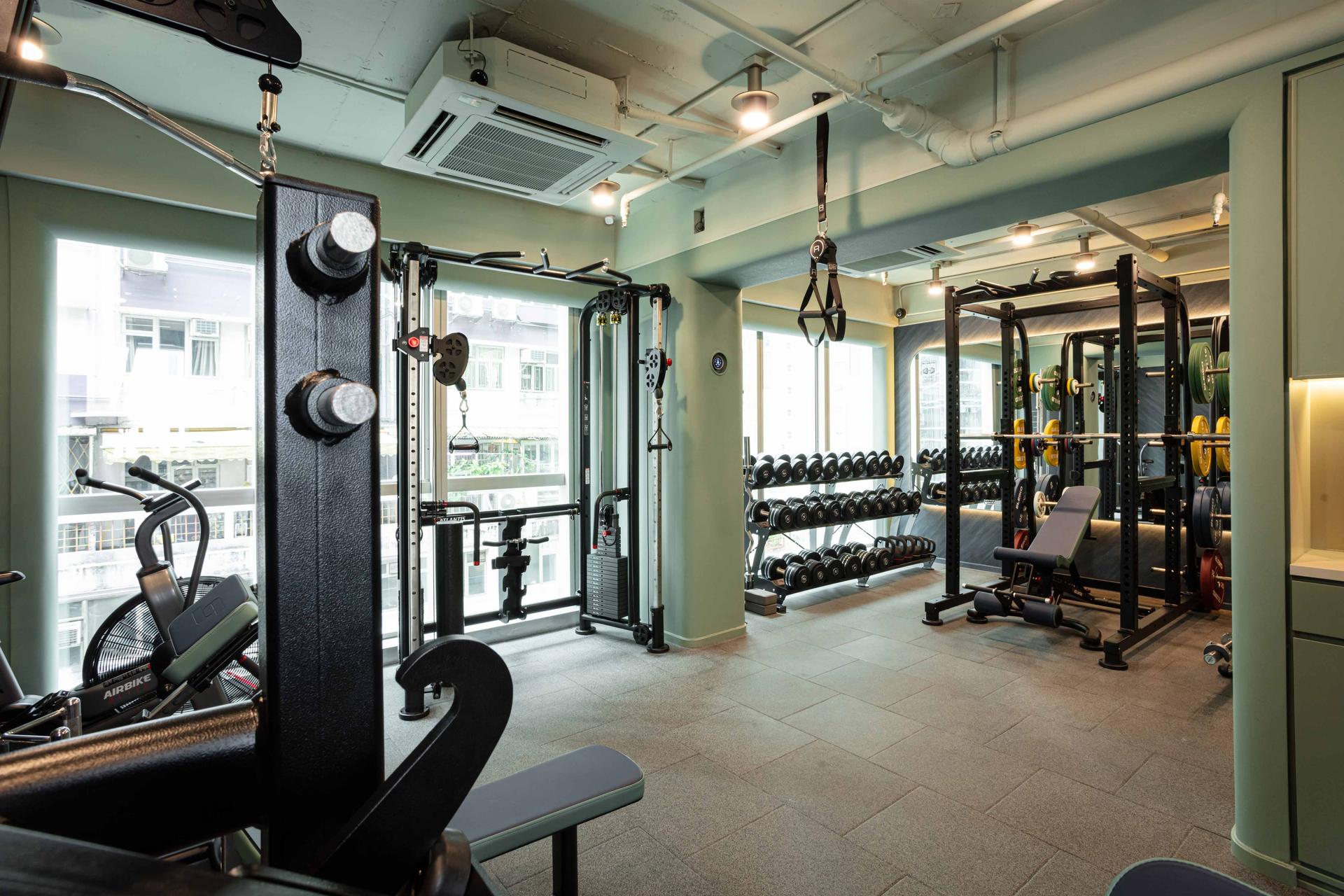 Each of Palace Studios' Hong Kong facilities has a sleek and minimal design that includes bright and well-ventilated interiors that are perfect for strength and weight training exercises. With a streamlined booking system and convenient locations, the personal trainers can focus on what is essential, which is nurturing their relationship with their clients.
As previously announced, the studios are fitted with an air circulation system fitted with HEPA and carbon filters that prevent the entry of air pollutants as small as 0.1 micron in diameter, including viruses. This ensures the safety of the indoor air. The air purifiers can also detect the presence of formaldehyde in the air and, if detected, it breaks down this harmful compound into harmless chemicals. Palace Studios also assures trainers and their clients that the paint products used are sustainable and don't contain heavy metals and harmful chemicals like formaldehyde, MI, APEO, CIT, NFEO and lead.
Palace Studios was founded with the mission of developing creative ways of making modern wellness and fitness spaces and equipment more accessible to personal trainers and their clients. They have been developing partnerships with landlords who don't want their properties to be idle or underused and have them converted into world-class fitness training studios that are fitted with the latest fitness equipment.
The Palace Studios spokesperson explains: "Through technology, we aim to redefine the way fitness and wellness spaces operate. We make personalised sessions in Hong Kong simple, flexible and sustainable for personal trainers and clients alike. We collaborate with landlords to transform underutilised spaces, turning them into fully equipped, best-in-class studios with premium, state-of-the-art equipment and a modern set-up. If you need more details, reach out to us at any time."
People who would like to know more about the advanced fitness studios available for rental by the hour, or landlords who want their properties to generate more income, can check out the Palace Studios website at https://palace-studios.com/ or contact them via telephone or email.
###
For more information about Palace Studios, contact the company here:

Palace Studios
Information
+852 9878 5785
hello@palace-studios.com
46 Lyndhurst Terrace, Central, Hong Kong