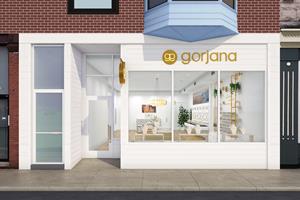 gorjana Set To Open First Chicago Retail Location
CHICAGO, Aug. 02, 2021 (GLOBE NEWSWIRE) -- gorjana, the popular Laguna Beach based jewelry brand, announces the opening of their 21st retail location in Chicago. The Southern California jewelry...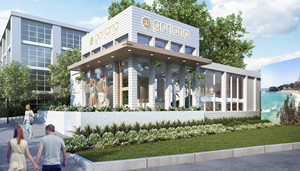 gorjana To Open First Texas Retail Location
gorjana is set to join premiere shopping destination Music Lane this summer and become the latest storefront in the diverse collection of boutiques, restaurants and hotels. AUSTIN, Texas, July 01,...