Accessibility: Skip TopNav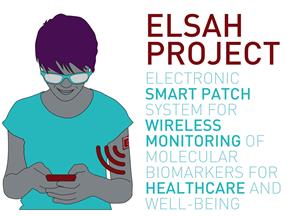 THE ELSAH PROJECT PUSHES THE LIMITS OF WEARABLES
European project develops smart patch for biomarker monitoring ELSAH is a four-year collaborative European research project which has been launched in January 2019. It is coordinated by the AIT...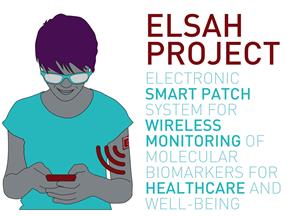 ELSAH-PROJEKT SETZT NEUE MASSSTÄBE BEI WEARABLES
EU Projekt entwickelt neuen 'Smart Patch' zur Kontrolle von Biomarkern Anfang 2019 startete das von AIT Austrian Institut of Technology (AIT) koordinierte, vierjährige EU-Projekt ELSAH. Das Projekt...