PHOENIX, Jan. 17, 2023 (GLOBE NEWSWIRE) --  Schola, the online platform that helps families discover, connect, and enroll in the ideal PK-12 schools for their children, marks a new milestone by closing a $10M Series A round of funding. With triple-digit annual recurring revenue growth, this minority-founded and led organization has already surpassed 100K students searching for the most suitable school in their platform to improve educational outcomes across the United States. The growth investment will power Schola's continued nationwide expansion and standardization of how families and schools connect with one another, creating brighter futures for all.
"We're very excited about the additional resources from this investment that will allow Schola to execute further our vision for families and schools across America. We will continue adding tools to the platform to help students in every state find their perfect school, giving them a better chance to reach their full potential." - Jaime Martinez, Founder and CEO of Schola.  
Channel Equity Partners led Series A, followed by significant investors Arizona Venture Development Corp, Revolution's Rise of the Rest (led by Steve Case, of AOL fame), EduLab, Stout Street, and Portfolia. Their support accelerates the addition of more mission-driven professionals to Schola's team and expands the capabilities of its double-sided school choice marketplace, strengthening Schola's commitment to increasing parents' engagement with their children's education. Schola will continue to revolutionize how English and Spanish-speaking families from various backgrounds connect with schools to build strong communities inside and outside the classroom.
"PK-12 student recruitment is yet another market transitioning from offline methods to streamlined, digital channels. The data showed that Schola's school partners receive a potential 15x return on investment from the value of enrollment applications generated by its marketplace. CEP is thrilled to support this amazing team that has developed the most efficient solution for schools and families to succeed." - Jensen Bryant, Co-Founder and Managing Partner of Channel Equity Partners.

About Schola: Schola is the leading software company for families and schools to improve PK-12 education outcomes. Schola helps families discover, connect, and enroll in the ideal school setting and helps schools source, enroll, and engage with prospective families. Schola believes that enrolling in the ideal learning environment must be accessible; thus, it is entirely free to parents and students. Learn more by visiting schola.com
Contact Information:
Carlos Melendez
Chief Marketing Officer
carlos@schola.com
5202614903

Related Images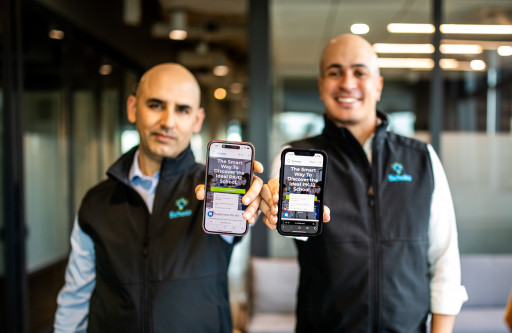 Image 1: Schola Is the Smart Way To Discover Your Ideal Pk-12 School


CEO and Founder Jaime Martinez and Chief Marketing Officer Carlos Melendez showcasing Schola's free and easy to use school matching platform.




This content was issued through the press release distribution service at Newswire.com.
Attachment