TORONTO, April 24, 2023 (GLOBE NEWSWIRE) -- On Thursday, April 20, Canadian Mortgage Awards named TMG Black Capital | HALO Advisory the winner of The MCAN Award for the New Brokerage of the Year at the 2023 Canadian Mortgage Awards. The award recognizes the best brokerage office or branch that has been in operation for between 1 – 3 years.
The Canadian Mortgage Awards recognizes mortgage professionals across Canada for their significant work and achievements each year. After months of nominations and research, Excellence Awardee finalist across 27 categories are researched and finalist are presented to an independent judging panel comprising mortgage and finance industry leaders and senior representatives to vote the winners in each category.
The winner is selected based on the business's performances or practices around loan volumes, customer service, value proposition, and stakeholder engagement. TMG Black Capital President, Vanessa Thomas received the Award on behalf of the company at the celebration gala held at the Westin Harbour Castle, Toronto.
"As a Commercial Mortgage Brokerage in a sea of residential mortgage brokerages, this is a true honour," says Vanessa Thomas, President at TMG Black Capital | HALO Advisory. "We have worked hard to set the standard for Commercial Brokering by doing what's right for our clients, lenders, and industry business partners."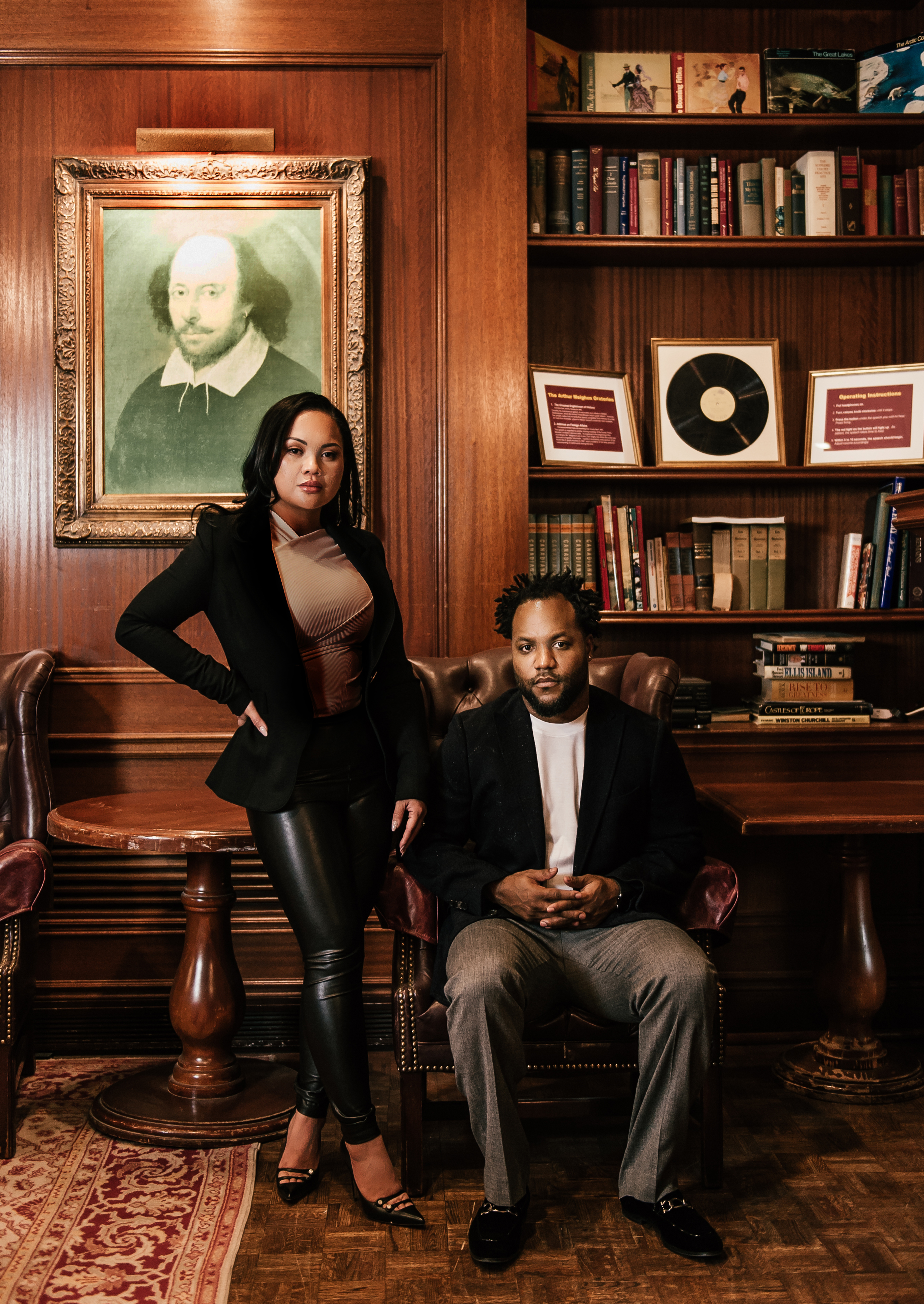 HALO Mortgage Advisory Inc. | TMG Black Capital is a full-service commercial mortgage brokerage in Ontario that provides professional services tailored to commercial mortgage clients and strategic partners in the commercial real estate and mortgage industry. TMG Black Capital | HALO Advisory provides proprietary due diligence management and commercial underwriting services to business owners, commercial real estate developers, and commercial real estate investors who benefit from a Black Capital Experience centered around advice and transparency into the commercial lending process.
The Brokerage has innovated within the mortgage industry by introducing dynamic relationship pricing for its clients, simple referral & co-broker programs for the industry, and a pure commercial lending environment dedicated to serving the designated class of borrowers and investors that borrow and invest in commercial mortgages.
"We built TMG Black Capital | HALO Advisory to innovatively disrupt the challenges stakeholders face when dealing or trading in commercial mortgages," says Stephen Thomas, CEO and Principal Broker at HALO Mortgage Advisory | TMG Black Capital. "To win a CMA in year one is a remarkable honor for the entire HALO team making this MCAN Award both special and sweet."
About TMG Black Capital | HALO Advisory: HALO Mortgage Advisory Inc. is doing business as TMG Black Capital and provides business to business commercial mortgage and business advisory services to designated classes of lenders and investors. TMG Black Capital | Stephen Thomas was named Excellence Awardee Finalist for The Avison Young Award for Broker of the Year – Commercial at the 2023 Canadian Mortgage Awards and has been named a finalist for the prestigious commercial mortgage brokering CMA in 2018, 2019, 2020, 2022, 2023. TMG Black Capital | HALO Advisory was an Excellence Awardee finalist for the RFA Award for Excellence in Philanthropy & Community service 2022.
Vanessa Thomas
HALO Mortgage Advisory Inc. | TMG Black Capital
416 560 8675
info@haloadvisory.ca
A photo accompanying this announcement is available at https://www.globenewswire.com/NewsRoom/AttachmentNg/63defbc9-8ea4-477f-acab-f201ae671ff2