BALTIMORE, Aug. 28, 2023 (GLOBE NEWSWIRE) -- Royal Farms is helping RoFo Fans get ready for fall with new Royal Farms swag items dropping on September 1, 2023.

RoFo Fans can show off their favorite convenience store chain with "I Love RoFo" hoodies and Royal Farms beanies and caps. Lovers of World-Famous Chicken can carry it around 24/7 with our fried chicken drumstick keychains.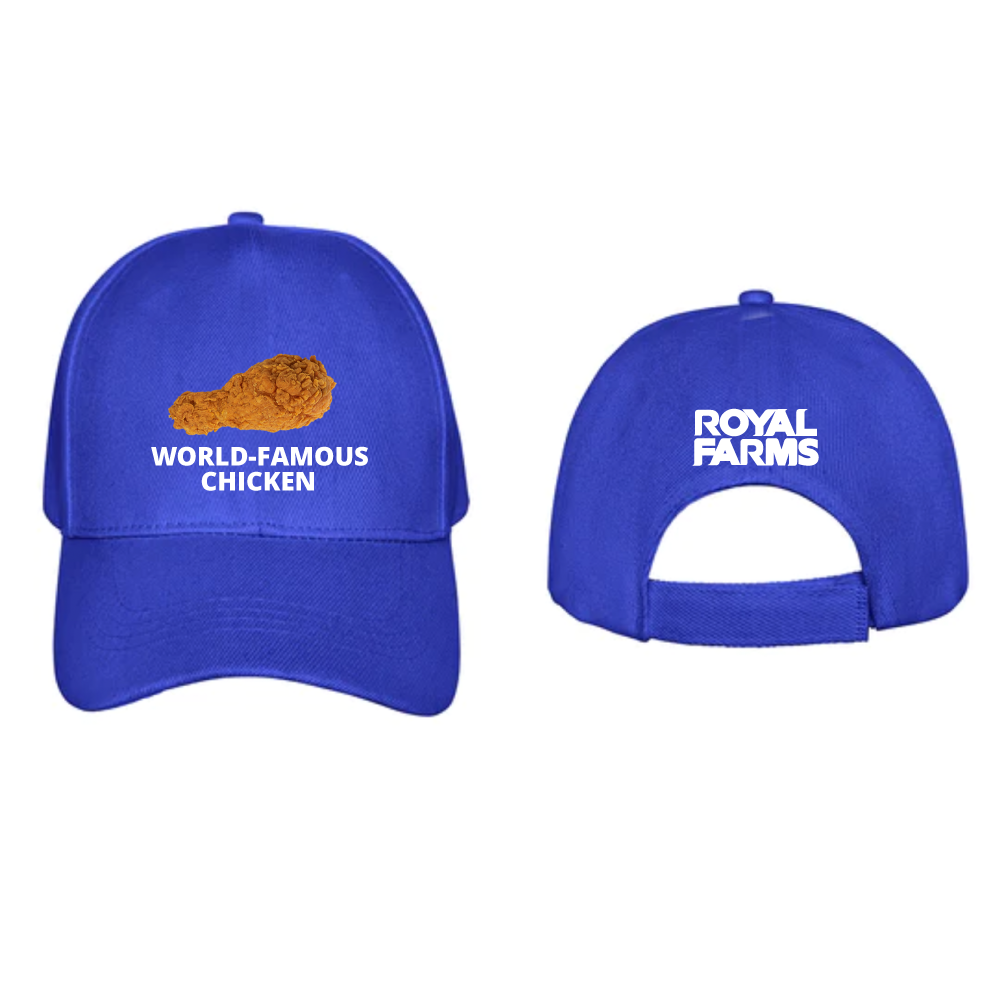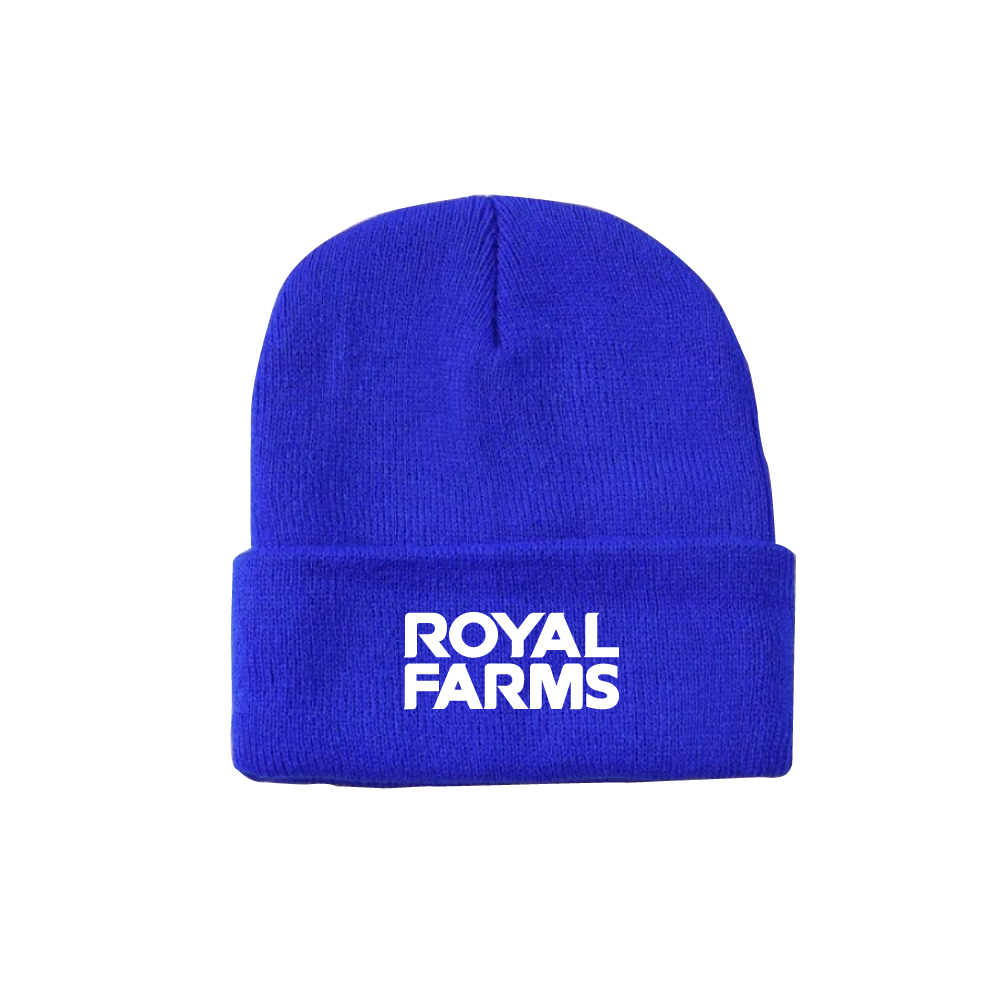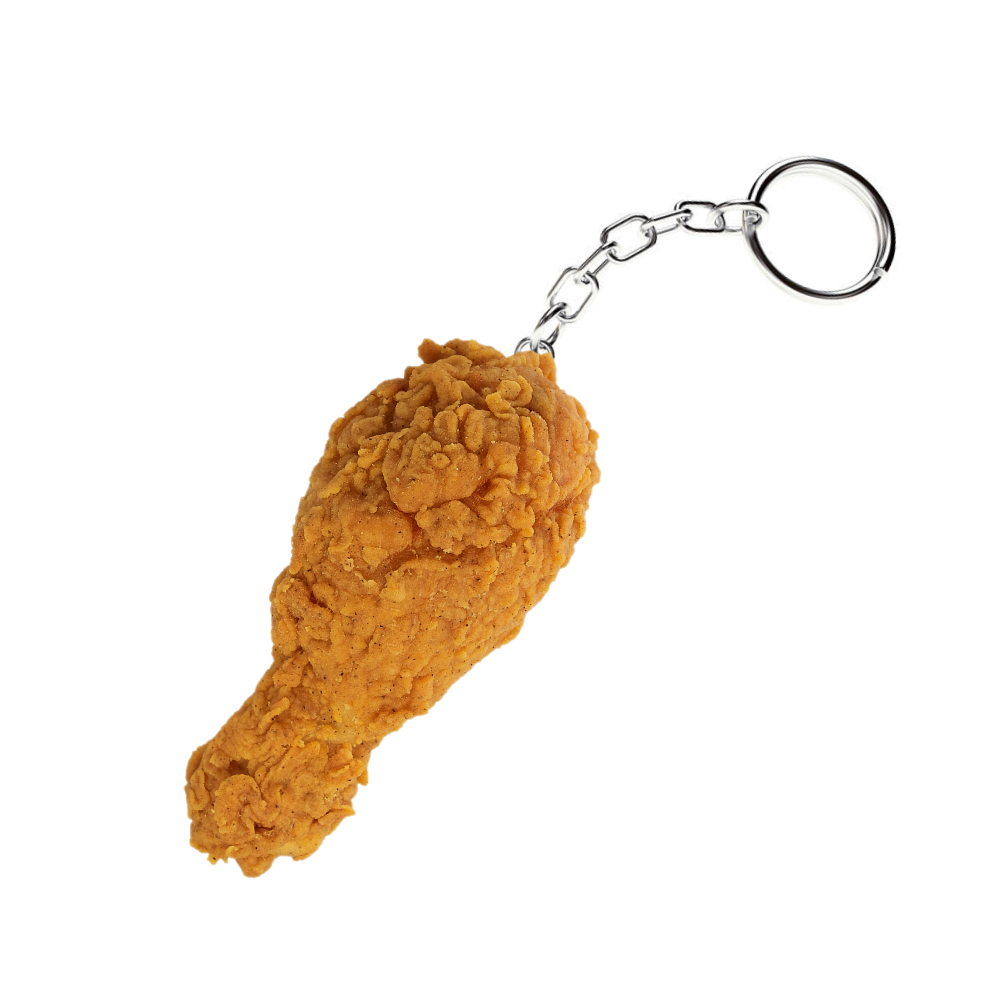 "Royal Farms loves seeing our RoFo Fans represent. We are thrilled to release our Fall 2023 merch for all to enjoy. We encourage customers to shop online and tag us on social media showing off their swag items for a chance to be featured!" said Aliyah Atayee, Public Relations Manager.

All Royal Farms swag can be purchased on the Royal Farms website https://royalfarms.myshopify.com/. Shop our newest items, ChickenPalooza merch, and find e-gift cards all available for purchase online!
Want to become a RoFo Fan? The first step is to join RoFo Rewards! Customers can sign up for RoFo Rewards on the Royal Farms mobile app or on RofoRewards.com. RoFo Rewards Members save money throughout the year, earn fuel discounts, receive rewards for everyday purchases, and redeem other surprise freebie offers.
How to Register as a RoFo Rewards Member
Download the Royal Farms app here: https://engagement.punchh.com/b/royalfarms and click "Sign Up" to create a RoFo Rewards account. You can also visit https://www.roforewards.com/register/ to create an account.
About RoFo Rewards
By registering a RoFo Rewards card or downloading our app you gain access to special member offers and can earn rewards points on purchases. Every time you visit Royal Farms and make a purchase, you'll receive 2 points for every dollar you spend, and one point for every gallon of gas you purchase. If you upgrade your card to RoFo Pay, you will also receive a discount on gas when you use your RoFo Rewards card to pay at the pump except for New Jersey Stores. You can keep track of points and offers at www.roforewards.com or by downloading the RoFo Rewards app on your phone.
About Royal Farms
Royal Farms is a renowned operator of fast and friendly neighborhood convenience stores with nearly 300 locations throughout the Mid-Atlantic. Royal Farms opened its first store in Baltimore, MD in 1959 under the name White Jug. Today, the chain has locations in Maryland, Delaware, Pennsylvania, New Jersey, Virginia, West Virginia, and North Carolina. Royal Farms has been satisfying customers' hunger for Real Fresh food served Real Fast. The Royal Farms Kitchen is well known for its Always Fresh, Never Frozen World-Famous Royal Farms Chicken that is lightly hand-breaded and pressure-cooked in Trans Fat Free cooking oil to golden brown perfection.  Royal Farms Western Fries are hand-cut from fresh Idaho potatoes, hand-breaded, and cooked right in store. Most locations are open 24 hours, 365 days a year. For more information about Royal Farms, visit: www.royalfarms.com
Contact:
Aliyah Atayee
aatayee@royalfarms.com
Photos accompanying this announcement are available at
https://www.globenewswire.com/NewsRoom/AttachmentNg/1123e5bd-939e-4055-befa-e5760b0f45ad
https://www.globenewswire.com/NewsRoom/AttachmentNg/4dfa6a5e-ff39-40a7-ae4c-0beffd35704d
https://www.globenewswire.com/NewsRoom/AttachmentNg/35d1cf49-0c93-4f80-8e7b-b6f1001efada