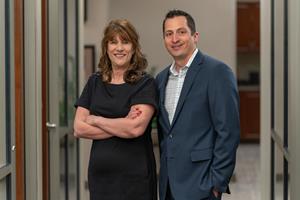 Leadership Announcement for Hampton Enterprises
LINCOLN, Neb., June 02, 2022 (GLOBE NEWSWIRE) -- The Hampton Way continues as they say, because relationships really do matter. Hampton Enterprises recently announced a strategic leadership...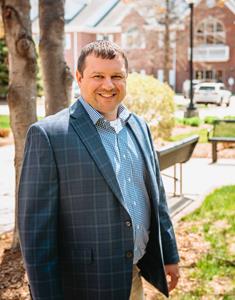 Hampton Enterprises Recognizes CFO Retirement
LINCOLN, Neb., May 04, 2022 (GLOBE NEWSWIRE) -- Following a 29-year career with Hampton Enterprises, Chief Financial Officer Mike Lindberg announces his plans to retire on May 31, 2022. "Mike has...