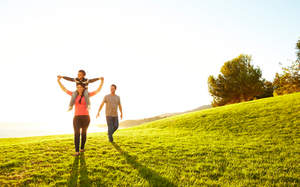 Photo courtesy of Sunsweet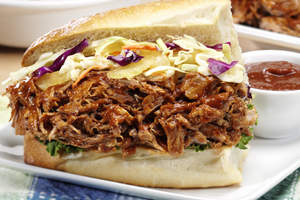 Hawaiian Pulled Pork Sandwiches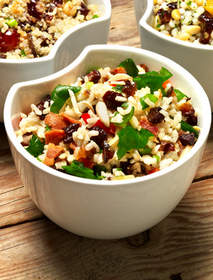 Prune Rice Salad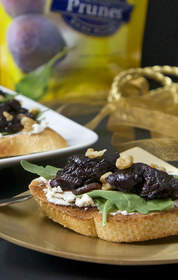 Balsamic Prune and Goat Cheese Bruschetta
Sunsweet One Prunes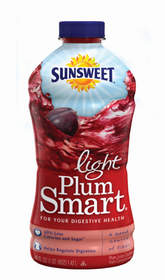 Smart and Slender Breakfast Smoothie
MISSION, KS--(Marketwired - Jul 17, 2015) - (Family Features) From backyard grilling to days spent lounging by the pool, summer is a beloved time of year for many. Summer entertaining doesn't have to be a challenge, and with these tips from Sunsweet you can enjoy quality time with family and friends while maintaining a healthy lifestyle.
1. Grilling Tip: Marinating before grilling helps to tenderize and flavor the meat. Get creative; experimenting with different seasonings and combinations is fun. In fact, prunes and prune juice are great flavor-enhancing additions to marinades that also provide lots of great moisture retention in meats. Marinate meat for at least three hours in a sealed container in the refrigerator prior to grilling. Check out this recipe using prunes as part of a tangy BBQ sauce, providing both moisture and flavor.
Hawaiian Pulled Pork Sandwiches
2. Salads: Lettuce doesn't have to be the star of the show when it comes to salads. Make-ahead cold salads are a delicious option for summer, and they allow you to enjoy time with your guests as they can be stored in the refrigerator until serving. Prune Rice Salad is a fun and colorful dish everyone will love.
3. Appetizers: Finger foods are the best appetizers to bring to parties. They are easy to eat so guests can mingle and munch simultaneously. One dish that party-goers will be sure to love is Balsamic Prune and Goat Cheese Bruschetta.
Balsamic Prune and Goat Cheese Bruschetta
4. Picnics: Individually wrapped snacks are great for entertaining on-the-go since they make planning and packing your meals a breeze. Try bringing along these juicy, California-grown Sunsweet One Prunes to your next picnic.
5. Poolside: It's important to stay hydrated while in the sun, so make sure you replenish with healthy fluids. The Smart and Slender Breakfast Smoothie using PlumSmart Light is a nutritious and refreshing snack that will help keep you hydrated and energized.
Smart and Slender Breakfast Smoothie
About Family Features Editorial Syndicate
This and other food and lifestyle content can be found at http://www.editors.familyfeatures.com. Family Features is a leading provider of free food and lifestyle content for use in print and online publications. Register with no obligation to access a variety of formatted and unformatted features, accompanying photos, and automatically updating Web content solutions.
Contact Information:
Vickie Rocco
vrocco@familyfeatures.com
1-888-824-3337
http://editors.familyfeatures.com