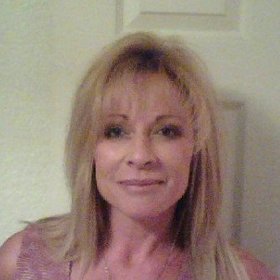 Cindy Traver, Senior Director of Operations
FREMONT, CA--(Marketwired - Sep 29, 2015) - RK Group is pleased to announce that Cindy Traver is now serving as the RK Group's Senior Director of Operations. Most recently Director of Global Logistics for LAM Research, Ms. Traver leads a team of 450 employees and staff, responsible for all aspects of operations across all RK facilities. That number reflects the firm's growth in excess of 25% over the past year, reflecting significant expansion of business with its core semiconductor market clients as well as the addition of new business in other market sectors. Prior to working at LAM Research, where Ms. Traver managed the multi-billion dollar semiconductor company's long term business relationship with RK Group, Ms. Traver was Director of Transportation for Safeway for nine years and with Tibbett and Brittan in the United Kingdom prior to that. 
Chief Operating Officer (COO) Rock Magnan stated that, "RK Group is privileged to have a leader as experienced and knowledgeable as Cindy Traver to build and develop our growing team to ensure consistent delivery of the operational excellence we insist upon for our customers, now and in the future." RK Group has been investing in technology at its largest facilities, hiring at a dramatic pace in key positions and is moving forward with aggressive initiatives to automate its warehouses for increased productivity and efficiencies.
About RK Group, Inc.
Founded in 1983, RK Group provides manufacturing logistics services customized for Silicon Valley's iconic high tech manufacturing companies, as well as spare parts and finished goods distribution for high tech companies, medical device, consumer goods leaders, innovators and start-ups for which the San Francisco Bay Area and Northern California community are known. For more, go to www.rklogisticsgroup.com. 
Contact Information:
Contact:
Michele Carroll
925.980.1767