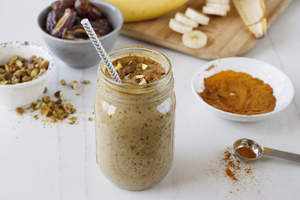 Photo courtesy of McCormick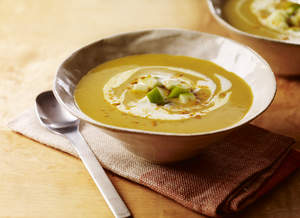 Photo courtesy of McCormick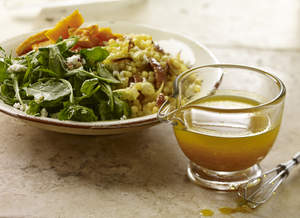 Photo courtesy of McCormick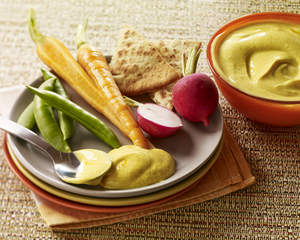 Photo courtesy of McCormick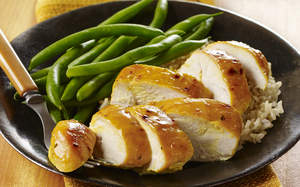 Photo courtesy of McCormick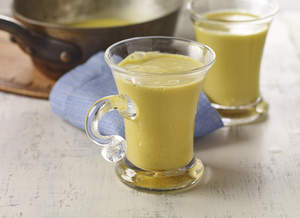 Photo courtesy of McCormick
MISSION, KS--(Marketwired - Sep 27, 2016) -  (Family Features) From the celebrity on TV to your coworker at the watercooler, everyone is talking about turmeric. That's because scientific evidence has been building around the potential health benefits, including anti-inflammatory properties, of curcumin, a compound in turmeric. These six tempting recipes -- from a morning shake to baked chicken -- will quickly make turmeric the new star of your spice cabinet. Find more tips for using turmeric at McCormick.com.
1. Chocolate Banana Shake with Turmeric and Cinnamon - Take breakfast to go with a scrumptious shake made with a turmeric cocoa spice blend, roasted pistachios, frozen bananas and sweet dates.
2. Creamy Coconut Butternut Squash Soup - This cozy classic balances the sweet and savory flavors of coconut milk and butternut squash.
3. Turmeric Vinaigrette - Add earthy goodness to an everyday salad with this simple vinaigrette, made with turmeric, ginger, honey and sea salt.
4. Creamy Turmeric Dip - Turmeric, sea salt, cinnamon, lemon juice and low-fat yogurt come together for a tasty dip that's ready in just 5 minutes. Pack with vegetables and pita chips and take to work for a mid-afternoon snack.
5. Honey Mustard Turmeric Chicken - Take baked chicken up a notch with a twist on everyone's favorite sweet and tangy honey mustard marinade.
6. Golden Turmeric Milk - Combine coconut milk, turmeric, vanilla and pumpkin pie spice to make this popular pick-me-up beverage.
About Family Features Editorial Syndicate
Established in 1974, Family Features is a leading provider of free food and lifestyle content for print and online publications. Our articles, photos, videos and web content solutions save you time, money and help create advertising opportunities. Registration is fast and free -- with absolutely no obligation. Visit editors.familyfeatures.com for more information.
Contact Information:
Michael French
mfrench@familyfeatures.com
1-888-824-3337
editors.familyfeatures.com