BURLINGTON, Mass., Sept. 18, 2023 (GLOBE NEWSWIRE) -- ITV Studios, the production and distribution arm of ITV PLC, which includes the UK's biggest commercial broadcaster, has signed a new subscription deal with Avid® (Nasdaq: AVID) to standardize its media storage and ways of working across its international studios in Europe and Australia.

The new agreement will provide ITV Studios' international labels with subscriptions to the latest Avid NEXIS® F-Series storage engines, and Media Composer® video editing with Avid NEXIS | EDGE™, allowing editors and production teams to work and collaborate from anywhere, and streamline workflows throughout their post-production facilities.
Rob O'Brien, Head of International Technology, ITV Studios, explains, "Avid's leading-edge technology aligns perfectly with the preferences of our editors. This partnership underscores our commitment to providing the best tools for our teams globally, ensuring ITV Studios remains at the pinnacle of content creation."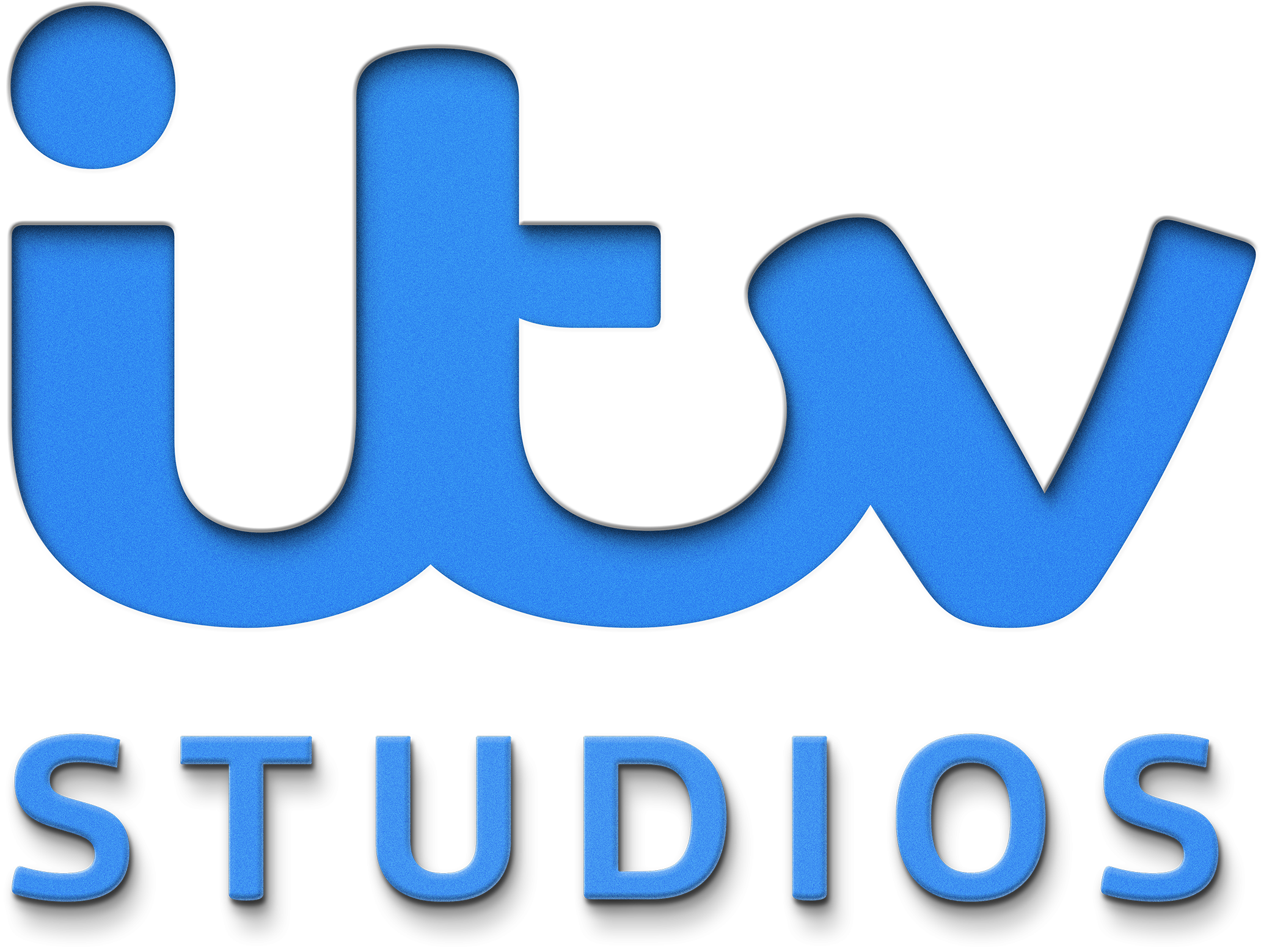 Avid's Chief Revenue Officer Tom Cordiner adds, "We're delighted the international production arm of ITV Studios is growing its partnership with Avid. This new Avid end-to-end deployment standardizes their set-up, gives a consistent way of working, and resolves the legacy issues that can come from using different storage platforms. In addition, Avid's floating licence server gives ITV's studios across Europe and Australia access to editing licences from a common source. This in turn will enable better cost control across all their studios."
Avid NEXIS F-series storage engines offer performance that can scale to more than 30 GBps, giving ITV Studios' production teams the power to accelerate the most complex media workflows. The engines' speed and capacity are designed to accommodate growing projects and team numbers collaborating remotely without disruption or down time.
Avid NEXIS | EDGE enables editors to work from anywhere with the same media access, workflow, and user experience as if they were editing at the facility. With a secure proxy workflow for editors using Media Composer | Enterprise, teams can find, organize, storyboard, edit, and review content from the facility, at home, or on location.
This agreement with the international arm of ITV Studios builds on a similar deal signed by Avid with ITV Studios' UK business earlier in the summer.
Avid Powers Greater Creators    
People who create media for a living become greater creators with Avid's award-winning technology solutions to make, manage and monetize today's most celebrated video and audio content—from iconic movies and binge-worthy TV series, to network news and sports, to recorded music and the live stage. What began more than 30 years ago with our invention of nonlinear digital video editing has led to individual artists, creative teams and organizations everywhere subscribing to our powerful tools and collaborating securely in the cloud. We continue to re-imagine the many ways editors, musicians, producers, journalists, and other content creators will bring their stories to life. Discover the possibilities at avid.com and join the conversation on social media with the multitude of brilliant creative people who choose Avid for a lifetime of success.    
About ITV Studios
ITV Studios is a creator, producer and distributor of world-leading programmes that people can't get enough of. We connect millions of people every day and shape and reflect the world they live in; we are More Than TV.
ITV Studios is home to some of the best creative minds, crafting over 6,900 hours of original programming across more than 60 production labels. Our global footprint spans 13 countries including the UK, US, Australia, France, Germany, The Nordics, Italy and the Netherlands and our global distribution business sells our catalogue of 90,000+ hours to broadcasters and platforms around the world.
ITV Studios is part of ITV PLC, which includes the UK's largest commercial broadcaster. 
© 2023 Avid Technology, Inc. All rights reserved. Avid, the Avid logo, Media Composer, Avid NEXIS, and Avid NEXIS | EDGE are either trademarks or registered trademarks of Avid Technology, Inc., or its subsidiaries in the United States and/or other countries. Other trademarks are property of their respective owners. Product features, specifications, system requirements and availability are subject to change without notice.    
Avid PR Contacts   
Dave Smith – Americas
david.smith@avid.com
978.502.9607
Neil Beston – EMEA/ANZ
neil.beston@avid.com
+44 (0) 7770 644 136
A photo accompanying this announcement is available at https://www.globenewswire.com/NewsRoom/AttachmentNg/9e1bfe89-8b99-488e-aad4-6b5bcddd0170