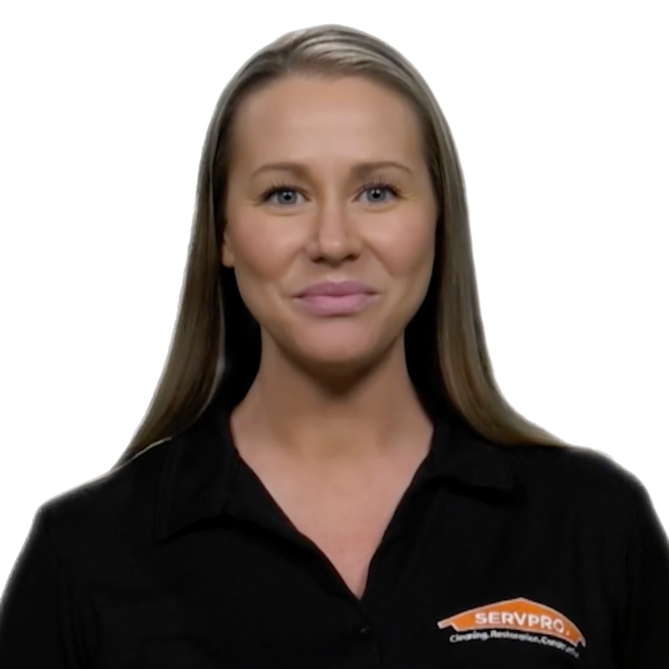 Allison Isaacson Beahm

NEW YORK, Oct. 03, 2023 (GLOBE NEWSWIRE) -- First Responder's Children's Foundation (FRCF) is pleased to announce that Allison Isaacson Beahm, Director of Communications at SERVPRO, has joined its Board of Directors. The Tennessee-based company is a leading U.S. property restoration and construction franchise company.
Mrs. Beahm, a 2012 graduate of Vanderbilt University, led the search for a nonprofit partner that aligned with SERVPRO's brand and discovered First Responder Children's Foundation through that process. She helped incorporate FRCF into the SERVPRO First Responder Bowl and spearheaded FRCF's nationwide holiday Toy Express program in both Gallatin and Waverly, Tennessee. Mrs. Beahm—who has served on the boards of several nonprofits, including the Sumner County Family YMCA, Restore Small Groups, and Pope John Paul II Preparatory School—was also instrumental in making FRCF the beneficiary of a SERVPRO charity golf tournament held at the company's annual convention.
"First Responder Children's Foundation is thrilled to welcome Allison Isaacson Beahm to its Board of Directors," said FRCF President and CEO Jillian Crane. "With Allison's passionate support, SERVPRO has been an extraordinary partner in bringing relief to families of first responder heroes who work around the clock to restore communities affected by weather and other catastrophes," said FRCF President and CEO Jillian Crane. "When disasters occur, these men and women drop everything to serve the public, and that can create significant hardship to the responders and their families. That's where FRCF steps in with the help of generous donors like SERVPRO. SERVPRO has also been a leading FRCF partner in providing scholarship grants to the children of U.S. first responders across the nation."
Allison Isaacson Beahm shared, "I've spent my entire career in the disaster response and restoration industry with SERVPRO Headquarters. Our franchise teams often follow closely behind first responders. This perspective has helped me develop an even deeper appreciation for the bravery our first responders demonstrate every day. And as the daughter of a first responder, it's also personal. Supporting the children and families of first responders who have paid the ultimate price serving our communities is meaningful work." Mrs. Beahm continued, "I'm proud of jumpstarting SERVPRO's partnership with the First Responders Children's Foundation and its noble mission, and now I'm incredibly humbled to be asked to serve on its Board of Directors. I feel honored to play even a small part in FRCF's efforts. I look forward to representing SERVPRO on the board and working alongside the people who drive its mission forward."
ABOUT FIRST RESPONDERS CHILDREN'S FOUNDATION
First Responders Children's Foundation is a national foundation that provides programs and resources that address the specific needs of first responders and their families. The Foundation focuses on four key areas: Scholarships, Financial Assistance Grants; a Mental Health Resilience Program; and Community Engagement. The Foundation was founded over 21 years ago in response to 9/11 when 800 children lost a first responder parent. Additional information about FRCF can be found at www.1stRCF.org and on Facebook, Twitter, and Instagram @1strcf.
A photo accompanying this announcement is available at https://www.globenewswire.com/NewsRoom/AttachmentNg/28af0d58-1cb4-4eb8-a7d1-cb702b6ab738