Hong Kong Island, Feb. 01, 2023 (GLOBE NEWSWIRE) -- Hong Kong Island, Hong Kong -
Palace Studios, a personalised fitness company based in Central, Hong Kong, has revealed that they are offering an app that can allow personal trainers and wellness professionals to easily manage their business and clientele. This app, which can be downloaded through the App Store or Google Play, allows them to book a private fitness studio whenever they need. With the app, personal trainers can book a particular fitness studio based on their schedule for a particular client or group of clients. They can also look for available spaces and then book them by the hour. For more infornmation visit https://palace-studios.com/our-spaces
A representative for Palace Studios says: "Palace caters to the needs of private fitness coaches and wellness professionals. Here, you can book your space by the hour according to your own schedule. Palace gives you the flexibility to create a deeper connection with your clients in Hong Kong. Be it strength training, weight training or personalised fitness training sessions, Palace allows you to train your clients in a 1-on-1 setting or in the form of 2-on-1 personal fitness training, at our carefully designed studios."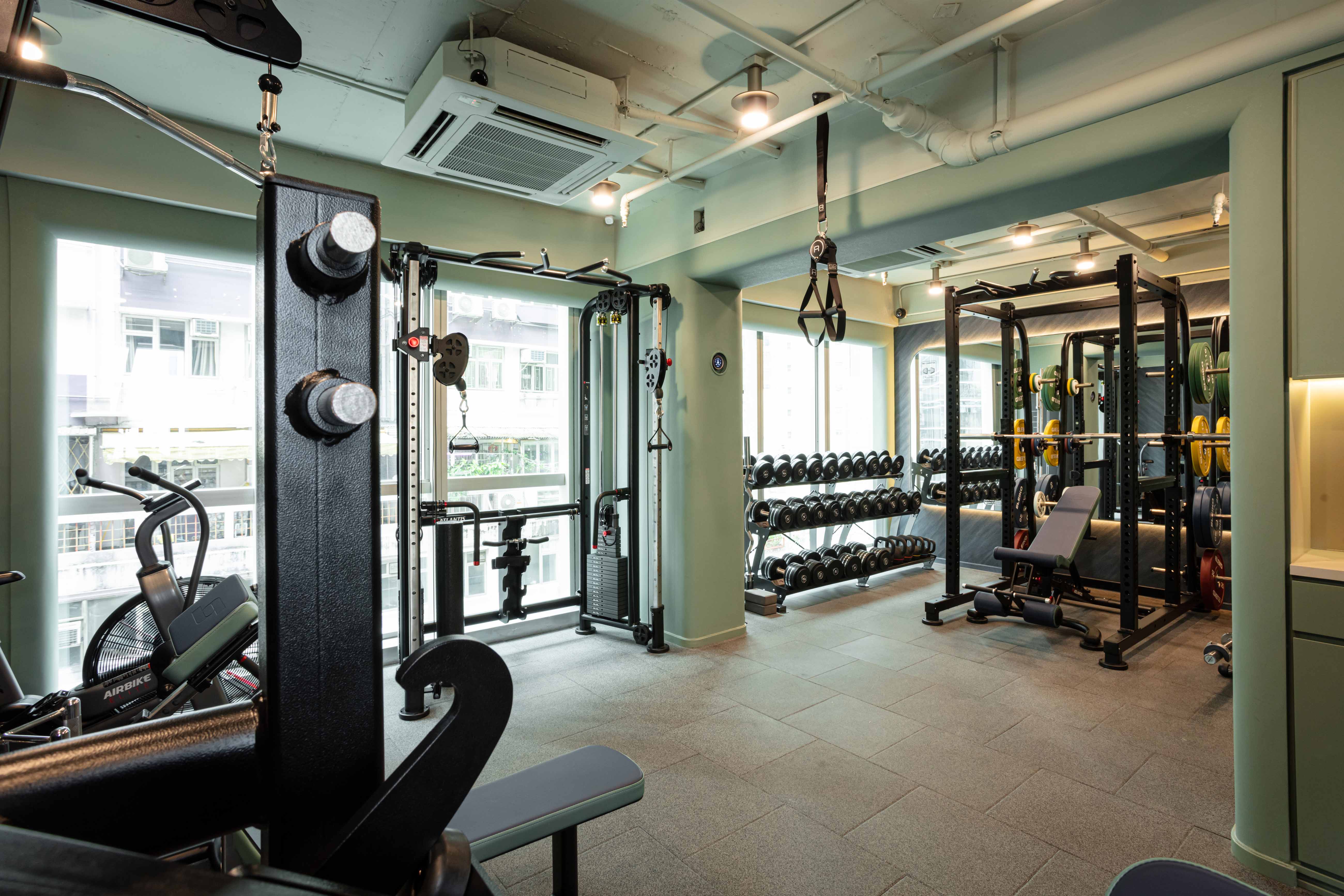 They offer a simple four-step process for personal trainers and other wellness professionals to book a space for their training sessions with clients. First, they download the app from the Apple App Store or Google Play Store. Second, they choose a space and time slot. Third, they pay and confirm the booking session. And finally, they go to the fitness studio, unlock it and use it for the benefit of their clients.
The fitness studios are fitted with a completely contactless door lock to avoid unnecessary contact. The spaces provided are modern and clean and they are fitted with an air-circulation system with effective HEPA and carbon filters that remove any air pollutants as small as 0.1 micron in size, including viruses. The air system does six air changes or more per hour to make sure that the indoor air quality is safe for the people working out in the studio. The air purifiers installed are also able to detect if there is formaldehyde in the air, and if there are, these are broken down into harmless compounds. And lastly, they assure trainers and their clients that the studio has been painted with sustainable paint products and are free from any harmful chemicals and heavy metals.
As previously announced, Palace Studios has already been receiving highly positive reviews from fitness trainers. For instance, Graham Mountford called it: "The Swiss army of training and rehabilitation space. The evolution of an all-encompassing experience safely packed into one micro studio. Private. Exclusive. World class."
Palace Studios is a company intent on developing creative ways to make modern wellness and fitness spaces and equipment accessible to personal trainers and their clients. They have been collaborating with landlords who are willing to let their properties that may be idle or underused be converted into world-class fitness training studios equipped with the latest equipment. Personal trainers and wellness coaches can easily take advantage of the zero commitment on-demand booking offered by Palace Studios through the use of an app available on both iOS and Android devices. They offer a wide range of equipment for various fitness regimes, including weight training, strength training, or personalised fitness training sessions. Trainers and other wellness professionals are able to easily match their schedules to clients' preferences because the spaces can be booked and rented by the hour.
A studio representative says: "If you are a landlord, get in touch to learn more about how hosting our personal fitness studio can add value to your property in Hong Kong."
Those who are interested in renting a fitness studio by the hour, or landlords who want their properties to bring more income, can visit the Palace Studios website at https://palace-studios.com/ or contact them through phone or by email.
###
For more information about Palace Studios, contact the company here:

Palace Studios
Information
+852 9878 5785
hello@palace-studios.com
46 Lyndhurst Terrace, Central, Hong Kong