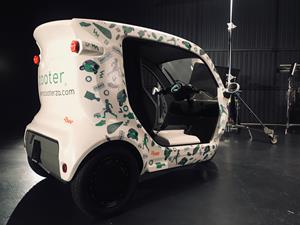 Svensktillverkade poden Zbee godkänd i Sydafrika
Clean Motion fick idag information om att Zbee erhållit typgodkännande i Sydafrika. Vår kund, Green Scooter, ett lokalt entreprenörsdrivet företag i Johannesburg har genomfört ett fullständigt...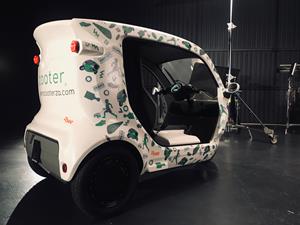 The Swedish pod Zbee, road legal in South Africa.
Clean Motion today received information that Zbee received type approval in South Africa. Their customer, Green Scooter, a local entrepreneur-driven company in Johannesburg, has completed a full type...