Accessibility: Skip TopNav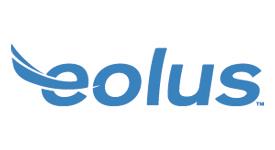 Eolus recruits new Chief operating officer
Hässleholm, Sweden, February 23rd, 2022 Magnus Axelsson will join Eolus as COO. Magnus will assume the position on September 1st, 2022. -Magnus' broad experience from many fields of the Nordic wind...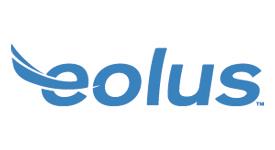 Eolus anställer ny operativ chef och vice VD
Hässleholm den 23 februari 2022 Magnus Axelsson har anställts som operativ chef och vice VD i moderbolaget. Magnus tillträder tjänsten den 1 september 2022. -Magnus breda erfarenhet från alla...